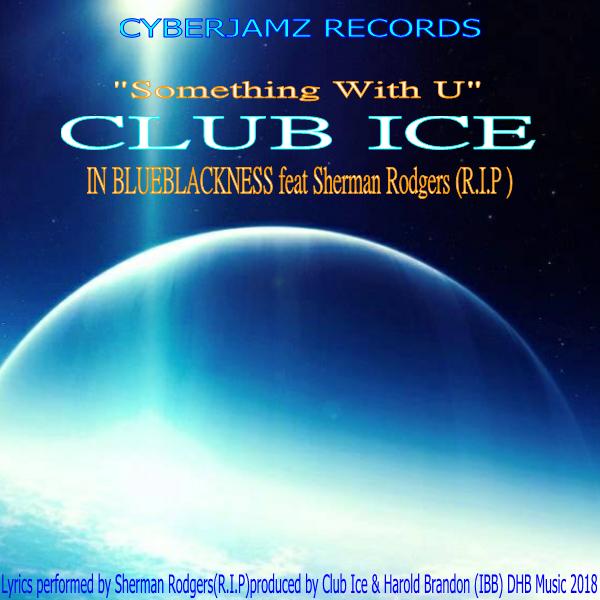 The highly sought after Something with U is a marvelous uber soulful jewel produced by Club Ice and Harold Brandon (In BlueBlackness) and performed in grand style by the late Sherman Rodgers (rip). Beyond question, the truly phenomenal Something with U oozing with the unrivaled haunting vocals of Sherman Rodgers, luxurious keys, enchanting galactical chords and smoothly thumpin' rhythms is a top-notch slice of timeless soulful house music by no means to be missed.

*Mastered by Anthony Nicholson

Thank you Michael Fossati for the review.
http://spiritofhouse.com

Lyrics performed by Sherman Rodgers
produced by Club Ice Sherman Rodgers and Harold Brandon (IN BLUEBLACKNESS)


copyright IBB (DHB Music 2018)

Artist info and licencing:
sammyrock@mail.com

Another SoulCat Joint 2018.