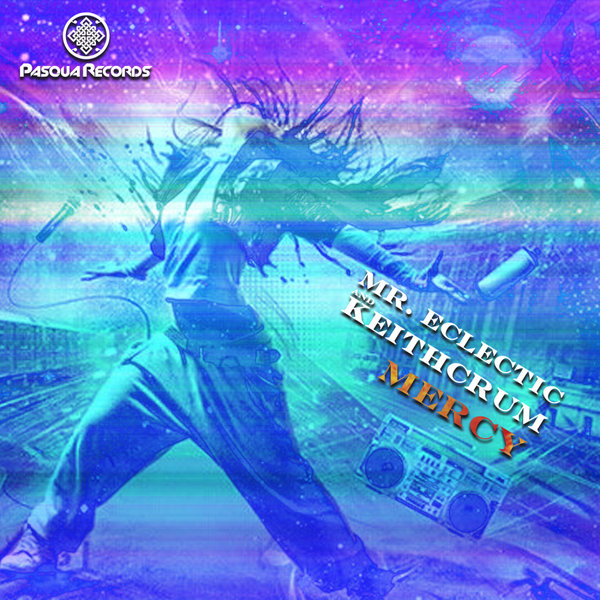 Pasqua Records is proud to release Mr. Eclectic & KeithCrum 'Mercy' These two creative souls have come together to create a must have track for the dance floor. Primed for the peak hours this track brings pure energy and will have the Dj and the dance floor screaming for 'Mercy'
B-Seen, B-Heard, B-Entertained Pasqua Records

Written & Produced by Mr. Eclectic & KeithCrum
Drum & Percussions: Mr. Eclectic & KeithCrum
Synth & Bass: George Lesley
Music Arrangement: Mr. Eclectic & KeithCrum
Mixing & Recording Engineer: Mr. Eclectic
Mastered By Mr.Eclectic @ Pasqua Records, Maryland
Publishing: Pasqua Records

Dj Pope: Nice groove track support

Dazzle Drums: Feel the funk. Thank you for the music. Kei (Dazzle Drums)

Ian Friday: Jamming Joint

Candice McKenzie: What a vibe! I love this! Thank you, Pasqua Records,

Dj Scoob: Banger. Peak time groove ready. Full support

Gianni Junior: Heavy groove!

Chill Lover Radio: Dope track respect!!

Dancin Mark: Right in my wheelhouse! Pasqua is showing the listeners and supporters just how dynamic and diverse the sounds they release are. If there was an '11' rating this would absolutely deserve it.