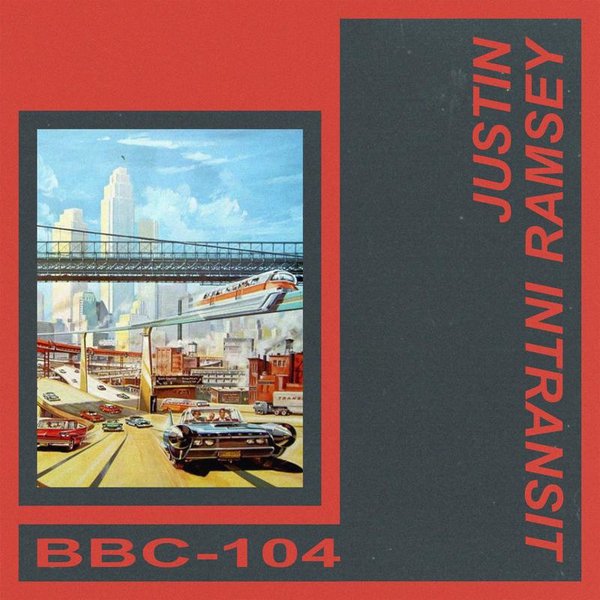 Justin Ramsey returns to the BBC fold with a 2 tracker featuring an on point remix from The Willers Brothers (Shelter / PIV / WE_R_HOUSE). Killer rhythmic workouts in both cases as the artists balance tone and warmth with a heavy club focussed sound.

Concise and measured production epitomise the sound of the original InTransit. Justin exhibits almost minimalistic restraint, crafting something quite special for the deep summer heat.

While Justin is one of the Berlin Bass Collective much loved regulars, the Willers Brothers bring their sound fresh to the label on the tail of sold-out releases on PIV and WE_R_HOUSE. This is Deep House music with a club focussed lean with the texture and musicality allowing the listener to enjoy wherever they play it.

Another strong entry into the Berlin Bass Collective's catalogue that works the dancefloor. Dancers bring your A Game.