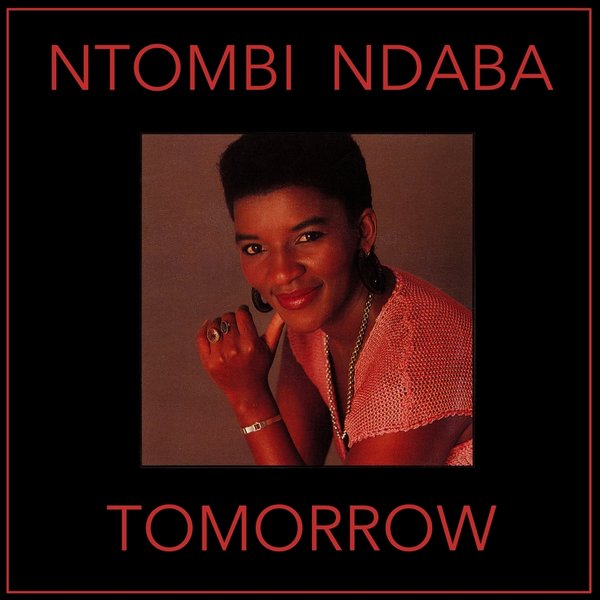 Incl. her in demand tune "Tomorrow" .
Six-track anthology of South African singer Ntombi Ndaba, featuring 2 songs from 3 of her solo albums, Mina Ngiljaji (1988), Mama Nature (1989) and Why Me (1991).

Ntombi Ndaba first rose to fame in 1985 with Ntombi & Survival, becoming one of the most popular singers of the bubblegum era. After setting up the independent label Anneko with her producer A.T. 'Rubber' Khoza in 1988, she went solo. Following Khoza's death in the early 1990s, Ndaba never recorded again.