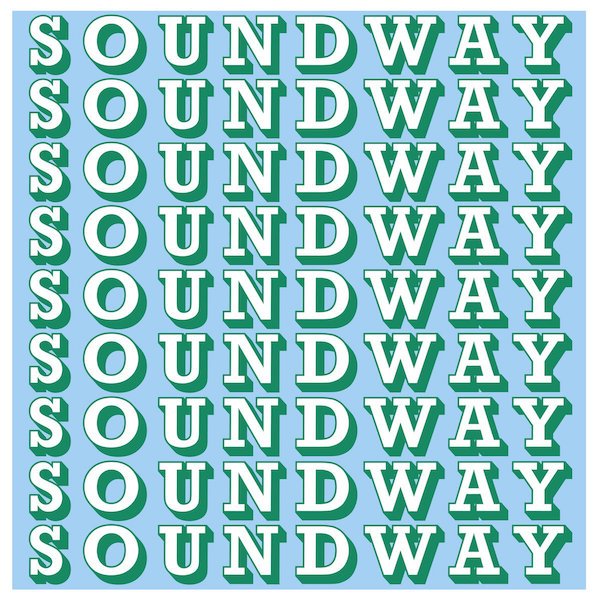 Label
SOUNDWAY RECORDS
Soundway Records is a British-based independant record label founded and run by English DJ and music producer Miles Cleret. It started in 2002 with the release of a compilation of Ghanaian music from the 1970s : ''Ghana Sounds: Afrobeat, Funk & Fusion in '70s Ghana''.

Since then the label has released a series of critically acclaimed compilation albums and re-issues of African, Caribbean, Latin and Asian music from the 1950s - 1980s. These include the well-received Nigeria Special, Ghana special & Kenya Special compilation albums that Cleret spent years compiling. Since 2012 the label has issued a series of original contemporary releases as well as re-issuing older music. These include releases from acts susch as Batida, Ibibio Sound Machine, Debruit & Alsarah, Fumaca Preta, Ondatropica, The Meridian Brothers, Los Miticos Del Ritmo, Chico Mann, Bomba Estereo, My Panda Shall Fly, Konkoma, Family Atlantica & Dexter Story.

In 2014, Soundway was named by The Guardian as "One of the 10 British Labels defining the Sound of 2014".
Opera
Nenad Jelić, Laza Ristovski