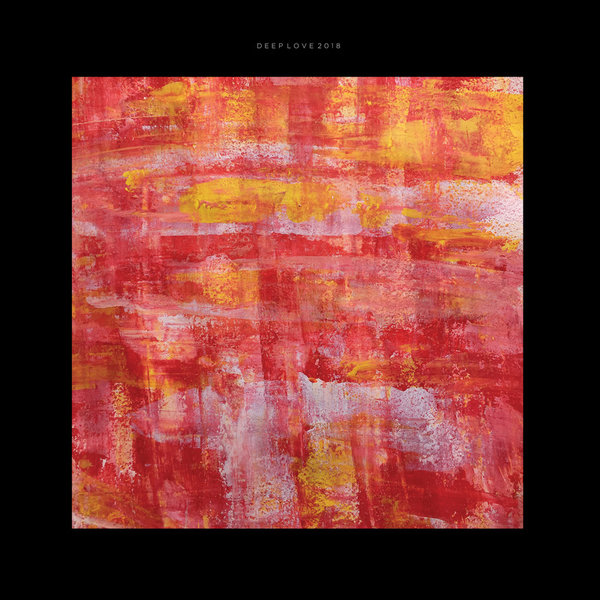 This is already our seventh Deep Love compilation and we dare to say our most complete yet in sound and flow. The ten pieces on this sampler blend in perfectly with that laid back 'late' summer mood. We are very pleased to welcome yet again some new acts to Dirt Crew with the likes of 'Jaxx Madicine', 'Ouer', 'Times are Ruff' and 'S3A'. We cross many borders not only in genres but also country wise. From the heavy Disco sampled jam by French producer 'S3A' to the Jazz and Funk laden epos of the Italian 3 piece 'Jaxx Madicine' over to the Dutch deep house boys 'Times Are Ruff' who are well known from their, same named, label and finally to the Berlin duo 'Ouer' who also run an own label and released with our good friends at 'Heist Recordings', delivering an ecstatic electronic floating tune here.

This is all completed by some excellence from long time Dirt Crew artists. '25 Places' have been with us for many years now and their two Ep's have gotten so much love from the deeper deep house community. Here they drop an epic almost IDM techno like tune that closes this great album in the best possible way. Our Icelandic stall wart 'Felix Leifur' drops a heavy hitter named 'Buster'. After his recent 'Bobby Donny' Ep earlier this year we are thrilled to have him back on Dirt Crew! 'Harry Wolfman' and 'Ponty Mython' need no introduction really, they are adding Electro/ Disco/ Electronica fuelled cuts that form a great middle part to this mix of tunes. Harry going in very smooth and relaxed, something else than his usual House workout which we really loved to present to you. 'Ponty Mython' drops an irresistible 'good times' indie acid track in his unique 'free' style.

Last, we must of course not forget 'Dan Only' and key wizzard 'Lorenz Rhode'! With another beautifully smooth cut 'Dan Only' follows up on his latest debut Ep with us. Again a smart cross over in Techno and House with a distinct relaxed groove and atmosphere to it. Lorenz is back 'On Top' here after his super successful first offering to the Deep Love series last year and his 'And I Said' EP which stormed many charts. In the middle of touring and working with Detroit Swindle on their 'High Life' album we are super happy that he found the time to make another gem with that raw n funky live feel to it... We couldn't have started this compilation off with a better joint than 'Marakuja'.

Enough words for now ... just put these vinyl on your decks or stream/play it on the go and don't forget to drop them at a sweaty club night. Deep Love is here to stay!