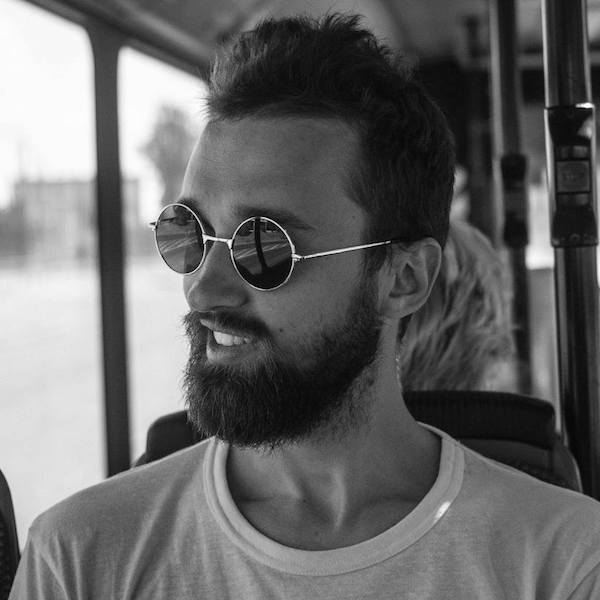 Artist
PONTY MYTHON
Alex, otherwise know as Ponty Mython, is originally from Russia but is currently settled in Vilnius, Lithuania. His very first release in 2012 was on 'No More Hits' and gave a solid impression of what was to come. He went on with outings on Tusk Wax, Beats Delivery, Arma, Capital Bass and many more, including remixes from loud names as Ejeca, Octo Octa, OOFT! and Christophe.

Alex was selected to participate in Red Bull Music Academy Bass Camp in 2013. In the years that followed he continued to nurture and build on the Russian local house scene with fellow producer and DJ Kirill Sergeev (Kito Jempere). The pair ran their own record label and threw huge parties under the name Beats Delivery.

A dj for more than 10 years, most often you'll find him in the booth, however on rare and fortunate occasions Alex has been known to bring a table full of analog toys to deliver colourful and considered live performances.

2015 is about massive releases made in collaboration with Mexican newcomer Sebastien Vorhaus (a part of Soul of Hex project). The hotly anticipated EPs "Lux or Cairo" & "Mila It's Not Over" were released on iconic house imprints Quintessentials and Dirt Crew respectively.

2021-11-26

2021-11-26

2021-11-26

2021-11-26

2021-11-05

2021-09-22

2021-02-05

2020-11-20

2020-05-08

2019-11-15