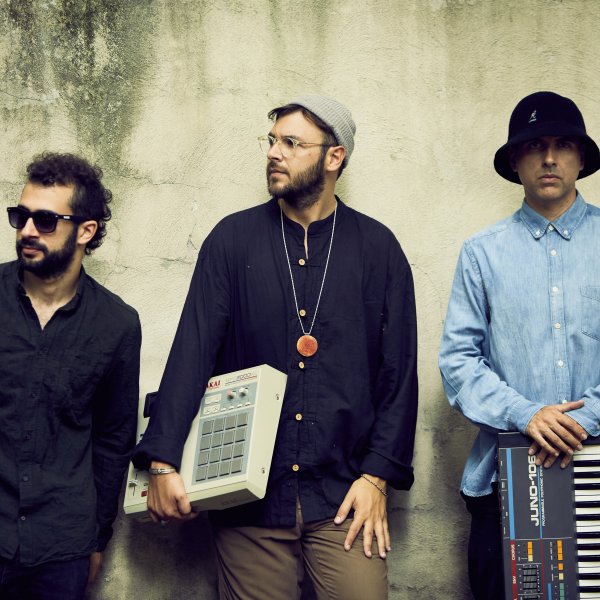 Artist
JAXX MADICINE
The name Jaxx Madicine suggests a wide range of influences – "Jaxx" obviously being a tilt of the hat to the original rhythms and basslines born out of Chicago house while the "XX"s suggest a keen passion for jazz.

These are the two main ingredients used by the projects founders Turbojazz and Parker Madicine, who are joined by the talented and mysterious Veez_0 - a young Italian piano player that you're bound to hear more from in the near future.

Turbojazz plants his roots in the rhythms and futuristic sounds of the Broken Beat golden age while Parker Madicine leans more towards the sounds and timbres of Detroit's spacey atmospheres. These two musical worlds are married by Veez_o's incredible playing and harmonic backing.

 To get a proper idea of what this is about you should consider George Duke in his peak cosmic period jamming in a studio with "High Tech Jazz"-era Underground Resistance before joining Pete Rock for dinner and then heading to a Roy Ayers concert. 

2022-10-14

2021-11-26

2020-12-25

2019-03-08

2019-03-08

2019-03-08
2019-03-01

2019-02-16

2019-02-16

2019-01-25