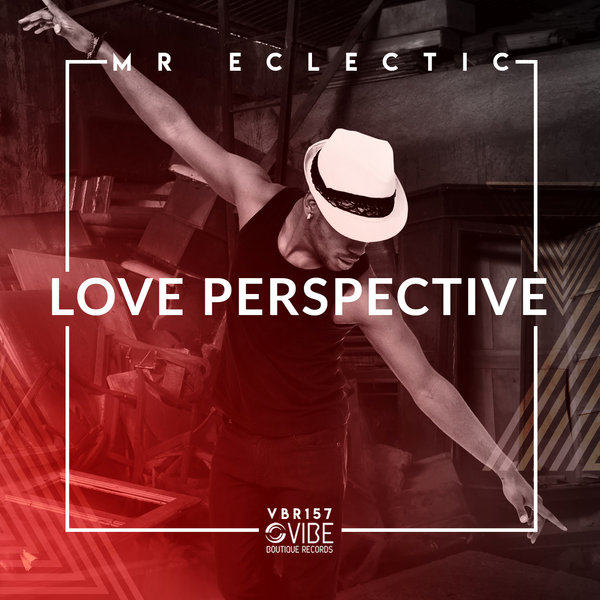 Vibe Boutique Records presents Maurice Easter aka Mr. Eclectic new single "Love Perspective"... Love Perspective is a fusion of jazz house and hip hop and Mr. Eclectic's love of music!! We hope you enjoy it!!


1. Mr. Eclectic - Love Perspective
Written & Produced by Mr. Eclectic
All Keys: Francesco Gazzara
Bass: George Lesley
Drum & Percussions: Mr. Eclectic
Mixing & Recording Engineer: Mr.Eclectic
Music Arrangement: Mr. Eclectic
Special Mention: Doug Gomez
Mixing & Mastered By Mr.Eclectic @ Pasqua Music Studio, Maryland.