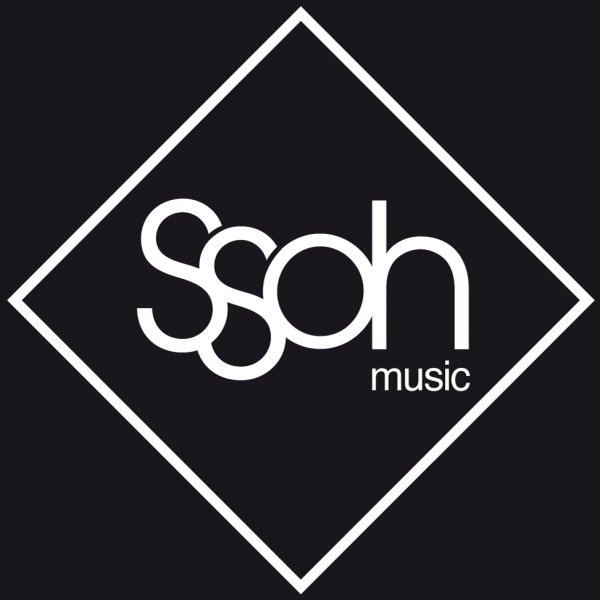 Label
SSOH
"The only limits are those you create yourself."
In 1995, deep in the vibrant, pumping heart of Paris, French DJ and producer Claude Monnet put into place the beginnings of now world-renowned label SSOH. Designed to be a 'salon' of ground-breaking, quality dance music, from the start there were to be no finite lines; no boundaries that could not be crossed through the expression of music. As long as a track could stand firm by itself, expressing quality, individuality and passion, it would find a home in the SSOH stable. Jazz, techno, house, deep house, Afro beat, Afro Latin and more, were all strains that ran thick through productions leaving SSOH from its very earliest of days.
Fast forward to 2011 and today SSOH is recognized as one of the core labels for pure, unadulterated electronic beats. With groove as its defining factor and rhythm its heart beat, release after release from artists such as Rodriguez Jr, Kolombo,Ian Pooley, Atapy, Citizen kain,Mr. V,Culoe de Song,Dimitri From Paris, Franck Roger, Rocco, Art of Tones,Dj Spinna, Dj Spen, Lifelike,Shur-I-Kan,The Deepshakerz, Ludovic Lorca, DJ Gregory, Julien Jabre, Joris Delacroix, Lifelike, Abicah Soul, Pastaboys, Bangana, Claude Monnet himself and more, flow out; lighting up dance floors and radio waves and igniting the touch paper of inspiration for younger producers coming up through the ranks.
Not just singles come from SSOH; conceptual ideas like the Back 2 Fundamentals movement are also part of the creative process. Bringing the focus squarely back to the basic principles of funk and dance, Back 2 Fundamentals proved to be an explosion of epic quality on its first installment. Drawing on the wealth of underground house talent and the history of the French electronic movement, The French 'Touche' was an unqualified success, celebrating urban lifestyle, street culture and live performance as well as music. 2012 will see Claude release Back 2 Fundamentals: The Nouvelle Vague " a second installment that concentrates on the future of the underground and fresh Techno and house artists who bring new dynamics to the scene.
Whether it's compilations, concepts, EPs or single releases, SSOH stands as a flag bearer for undeniable quality, uncompromising artistic control and a heart-felt understanding for the dynamics and possibilities of the dance floor. After a quarter of a century, something almost unheard of for any independent electronic labels, SSOH continues to be the benchmark for many pretenders to the throne of house.