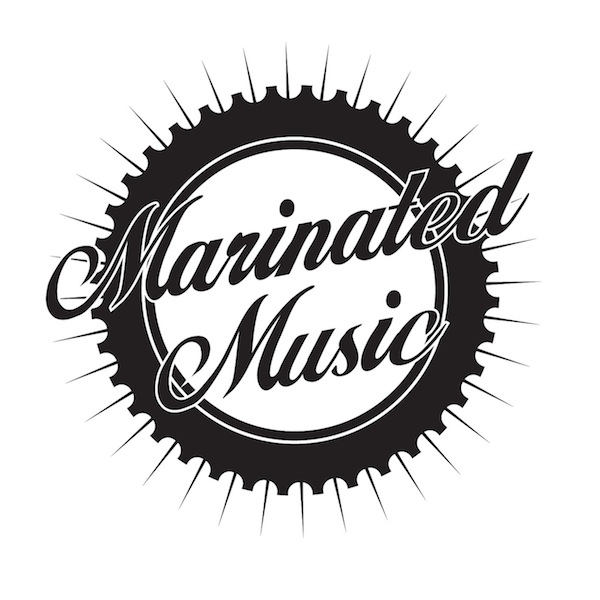 Label
MARINATED MUSIC
Marinated Music was founded in 2014 by two individuals: Luis Roberto aka LUROB and Erik Gustafson.

These guys met while eating the world famous BBQ at the SXSW festival in Austin, Texas this past year. Because the two had known of each other from past events and the two had also worked closely together with other members of their respective families in and around Chicago, the two thought to themselves...what better way than to make our love for music and food come full circle then create a record label based on quality beats and mouth watering shots of our favorite dishes. Each release features a gourmet dish with the cuisine of the area where the artist is from around the world.

Erik is a collector of fine art and is great with graphic design and art of all kinds. Lurob has worked as head of A&R for such labels as Tango Recordings whose releases number in the hundreds and have been pressing vinyl consistently since the early 2000s.

As an artist, Lurob has played in over 25 countries and has had his music featured on Om Records, Mushroom Jazz, and MTV. Needless to say, the two make a solid team. One is able to pick up where the other leaves off as we divide the artwork tasks as any successful partnership goes with greater fluidity.

We are a young label with a lot of heart, passion, and international support. And most of all.. we appreciate you for taking some time and listening to something new.