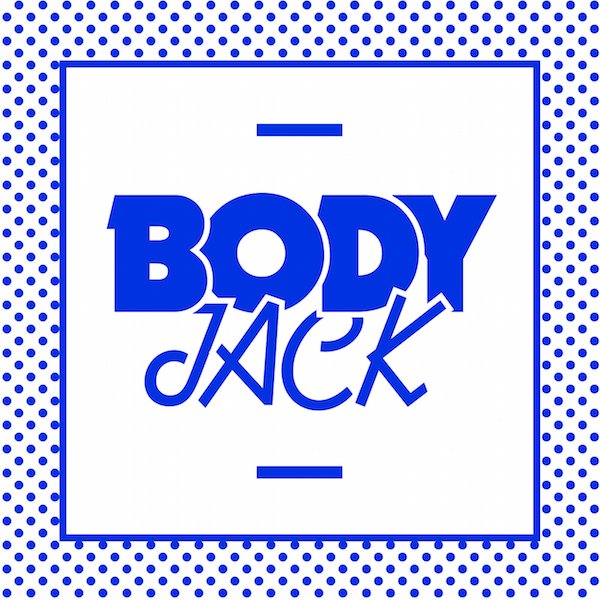 Label
BODYJACK
After a decade of touring the world as mainstay of the techno scene, UK DJ & producer Chris Finke is now operating under the new moniker "Bodyjack".

As the resident at Atomic Jam and a former UK DMC finalist, Chris has proven his versatility time and again in bridging the sonic gap between straight-laced techno, house & bass. After working on a series of hybrid productions it became apparent that they warranted something different; a new output allowing him to express his new creative direction. Bodyjack was born.

He kicks off with 2 EP's released in September/October 2013. After signing to front running UK label Hypercolour, his first outing for them is the anthemic bass-driven 'Feel Real Good EP" for which he received critical acclaim, and Radio 1 airtime from Pete Tong, Heidi and B Traits.

His own Bodyjack label kicks off in October (run with cohort Aidy West from Vinyl Underground); the title track "Bodyjack' from the first EP has gained support from everyone from Jackmaster, Paul Woolford, Dave Clarke, L-Vis1990 to Rolando, also with multiple Radio 1 plays.

With an impressive back catalogue of production work for labels like Mote Evolver, Affin and Beardman plus over 30 remixes for the likes of Mark Broom, A Guy Called Gerald and Orlando Voorn, from block rocking upfront house, techno & bass, through UKG & Chicago classics plus his own fresh edits - Bodyjack DJ sets are something a bit different and guaranteed to move you.