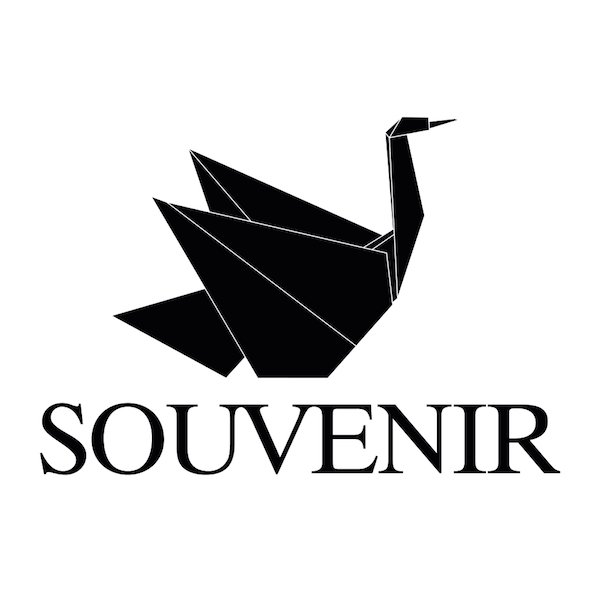 Label
SOUVENIR MUSIC
More important than the parties, the plane rides, the magazine covers or the money, every great DJ is first and foremost, a collector. A discoverer of music. A traveler weaving through a sea of new sounds and honing down the multitude of records to those that matter most. It's this drive for sonic exploration that's responsible for Souvenir, the Berlin label spearheaded by Tiefschwarz and their french partner Arthur Velasquez.

In little over a year the label has amassed an impressive roster of artists counting legends like Carl Craig, scene leaders like Radioslave, Samim or Riton or newcomers like Ziggy Kinder among its extended family. It's become a home for Tiefschwarz's own much revered releases kicking off with their label opener 'Hey' in October 2006 under their Ichundu alias and peaking with the release of '10 Years of Tiefschwarz,' a much praised compilation celebrating the decade of music that has flowed from the Schwarz partnership. No surprise then that Souvenir's output sounds collectively like a Tiefschwarz DJ set taking in moments of blissed out electronica, ethereal house and forward thinking techno.

The label began from a need in Ali and Basti to do something with the amazing music they were discovering on their travels around the world. From the label's home in the musical nucleus of Prenzlauer Berg in Berlin Souvenir continues to redefine the limits of electronic music. Think of each release as a gift from the edge -- a token of ten years of Tiefschwaz's quest to discover the club music of tomorrow.