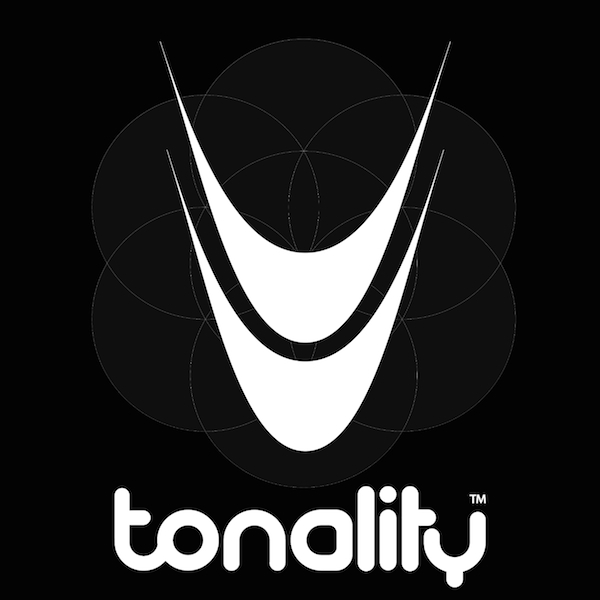 Label
TONALITY
Tonality is a musical system in which hierarchical pitch relationships are based around a tonic triad and central triad and the seven others in a key.
Tonality allows for a great range of musical materials, structures, meanings, and understandings. It does this through establishing a tonic, or central chord, based on the lowest pitch, or degree, of a scale, and using a somewhat flexible network of relations between any pitch or chord and the tonic, similar to perspective in painting.
The Brainchild label of Jay Tripwire was launched in 2007, and ended in 2010.


With 20 releases and 2 albums the label was a success amongst DJ's, having been played, charted and supported by the elite of the elite.Unfortunately for the masses Tonality was ahead of its time and only appealed to a small number of Elite tastemaker DJ's and Jay became too busy to continue to run the boutique label.


Now in 2014 there has been a small resurgence amongst the newer generation in the sound Tonality was pushing, and thus timing was right for a relaunch.