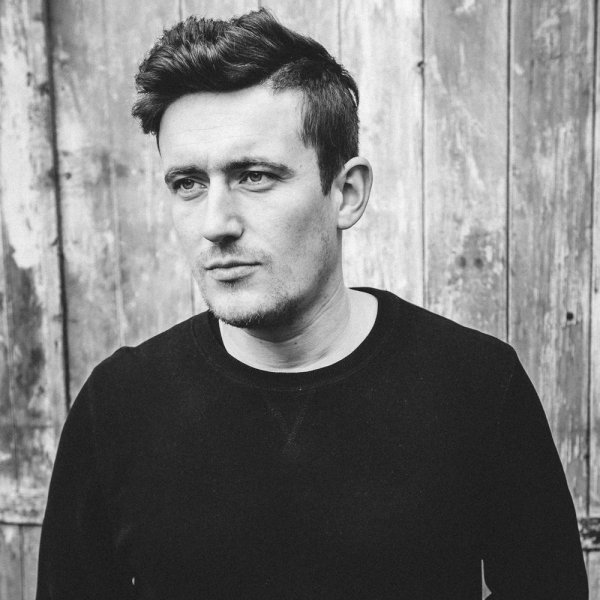 Artist
TOM DA LIPS
Tom found a love for house music as a teen and from then started his clubland sax journey. With raw talent and a wealth of musical knowledge he began to make movements on the Manchester club scene. His passion and enthusiasm grew and it was clear for all to see he wanted to succeed.

With over 10 years of experience Tom is now an internationally renown artist travelling to luxurious destinations such as New York City, Dubai and Ibiza where he has showcased his talents with worldwide brands such as Ministry of Sound and Hed Kandi. Having played at festivals such as Creamfields and alongside some of the biggest DJs in the World Tom's sax skills have been witnessed by
many of clubland's favourites.

Tom's love and enthusiasm for house music really shows in his sets and he is tearing up dance floors across the globe. Setting the bar high Tom has become a cult figure, creating a mood of polished suaveness for the social elite. Second to none he is a one of kind musician and is set to achieve even more!

2022-06-24

2022-05-27

2022-05-06

2021-11-15

2021-05-21

2021-02-26

2020-12-18

2020-11-16

2020-11-06

2020-10-30