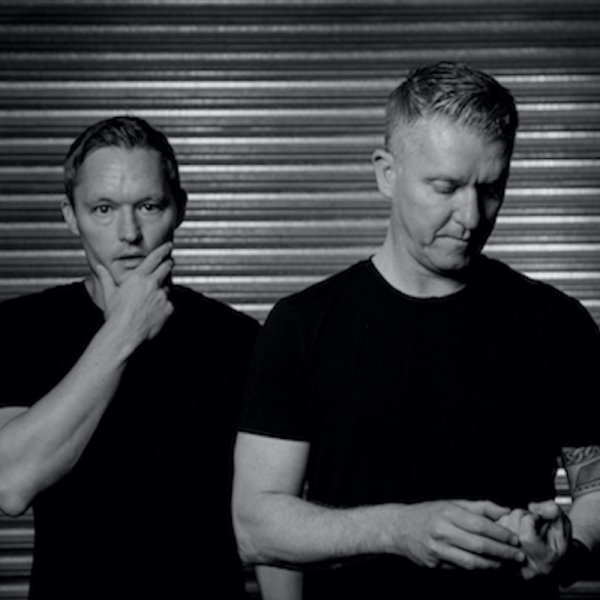 Artist
PEVERELL
Peverell have been involved in the Electronic & House Music industry collectively for the last 20 years following in the footsteps of some of their influences from the early years of House, Soul & Disco music. Their versatility to play various genres of music ranging from soul, disco & soulful tracks to the more uplifting house and jackin' styles is something that distinguishes the duo from others.

The journey began as 2 vinyl junkies crate digging for hidden gems. Having shared a love of house music they produced an infectious trademark groove & they've become renowned for their own style & production.

Much of their initial career was spent DJ-ing across the UK with various brands, clubs and at festival events whilst also venturing around Europe. This came hand in hand with with residencies and guest bookings in South America, the Balearics / Ibiza and across Asia. Their own branded events have attracted world renowned guests including Simon Dunmore, Grant Nelson, Frankie Rizardo, Shapeshifters and many more.

Peverell have spent considerable time in the studio concentrating on production with a back catalogue of over 40 tracks. They have worked with an array of artists on their tracks including none other than Roger Sanchez. The future for the duo is very promising.

2023-12-01

2023-10-20

2023-08-04

2023-06-09

Sunrise
Peverell Ft. Davos & Tom Da Lips Remix

(6:29)
2023-05-15

2023-04-07
2023-03-10

2022-12-23

2022-12-09