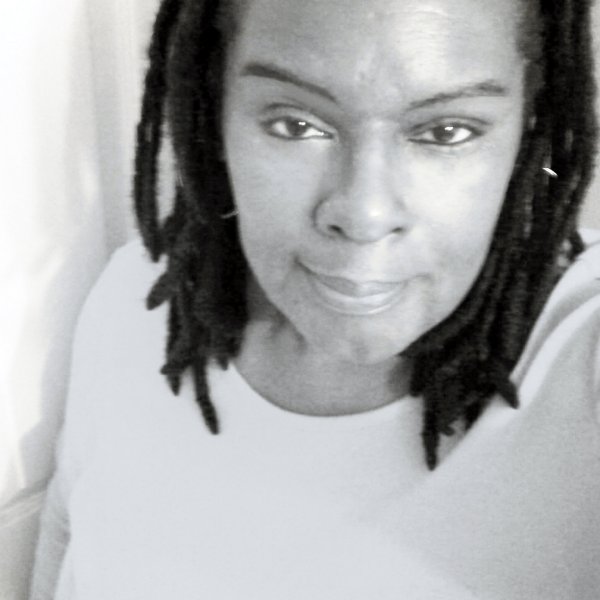 Artist
DJ RENAY
Label Owner/Producer/DJ
"Brooklyn BeatDown Music"

My love of house music has taken me on this journey. I discovered house music at the age of 42. In my search to find this music to play at home instead of being forced to go to the clubs, I found a record player and 12" singles and DJ Renay came to be!

Now, some 16 years later, I am still mixing the music I love and have ventured into the world of music production. I recently launched my own label "Brooklyn BeatDown Music". You can check it out on Traxsource.

Currently, DJ Renay's Soulful House Sessions can be heard on various internet radio stations and the podcast is available on iTunes.

2023-02-03

2023-02-03

2022-12-09

2021-06-25

2021-01-15

2021-01-15

2020-11-06

2020-11-06

2020-10-05

2020-10-05