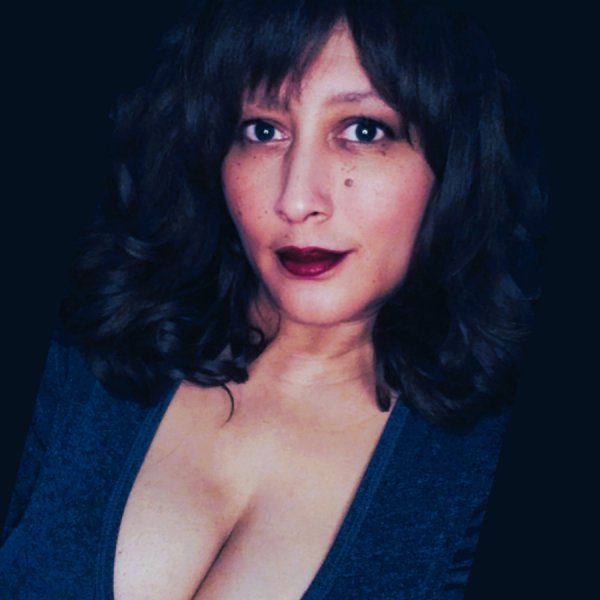 Artist
TOMMIE COTTON
Tommie Cotton is a FEMALE Songwriter, Vocalist and Music Performance Veteran of House and R&B.
'Everything from A to Z: Aretha to Zeppelin' is how Tommie's vocal talents are described... because each time you hear her voice, you receive a new experience.

Tommie's VOCAL musical influences include all the greats of the "oleskool vinyl era" such as Aretha Franklin, Loletta Holloway, Tina Turner, Chaka Khan, Gladys Knight, Jennifer Holiday, Donna Summer, and Martha Wash--but still gives credit to Barbara Streisand, Bette Midler, Cheryl Lynn and Joyce 'Baby Jean' Kennedy as the beginning inspirations for her wanting to be a performer.

"I've always admired vocalists who give you everything they have. Where you can hear the pain, challenges or triumphs come out in their interpretation of the lyrics. Not holding back passion in a cry or scream, for the sake of making their sound glossy and perfect for radio."

Since 2012 she has expanded her productions throughout and outside the U.S. to work with some of House Music's Best & Freshest New Labels, which include Unique2Rhythm, Morenloud Records, Soul Mood, Soul D-Vine, King Street, Dejavoo Records, Stereophonic, Capitaldisko, L2S, Quantize Recordings, Freakin909, Blaq Records, Ocean Trax, Lovely Drops, Groove Defined, HedKandi/Ministry Of Sound, ITH, Good For You Records, Pure Beats Records, Leda Music, Karmic Power Records, HSR Records, Soulful Evolution, Soulful Legends, Tropical Velvet Records, RaMBunktious (Miami), Break Wind Productions, Maison Records, Broken Records & Shelving Music.
2019-10-11

2019-09-27
2019-09-16

2019-08-30

2019-07-26
2019-05-18

2019-05-10

2019-04-05
2019-03-29