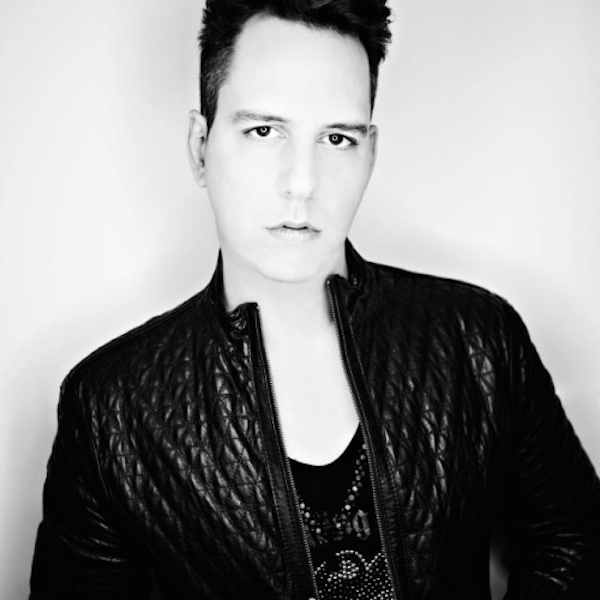 Artist
VYNAL K
About George Kalavrezos a.k.a. Vynal K:
Beeing close to music since the age of 6, studying classical piano, it is natural for an artist to blossom and express himself throughout his influences over the years passed. Ranging from hard rock to classic house and techno, from Daft Punk to Jeff
Mills and Plastikman. Co-label owner of Out Of Home! Go To House! Records, over the last 10 years Vynal K has been close to the electronic music scene as a clubber, a producer and of course as a dj, which is what, that characterizes him the most. He has had gigs all over greece including some of the most important dance floors (Cavo Paradiso, Letom, Luv, etc..) and counted numerous collaborations behind the controls. Holding a main spot for his guest shows in Dybbuk Prive Club in Athens over the last 5 years along with CJ Jeff, what you can expect during his set is a fine blend of house and techno, but always with an oldschool feeling that is his musical signature and a definition to him. As a producer he has had 4 EP' s already released under his moniker "Vynal K", ranging from deep to tech house, but always in a way that doesn't follow the main stream and expresses the artist himself above all. His latest signing at Rhythmetic Records has had a major impact to his career and as it is counting 2 releases on the label already. A lot are expected throughout 2014 from Vynal k which has already signed with almost all notable greek labels and as a cherry on the cake, after teamming up with fellow artist No Rabbitz, came the signing with the legendary King Street sounds from New York City and the Italian tech-masters "Hang On Music" on top of that.

2019-03-11

2019-01-07
2018-12-21

2018-12-09
Candada
Vynal K & No Rabbitz Sorea Remix

(6:41)
2018-11-30

2018-09-17

2018-09-17

2018-09-17
2018-08-16