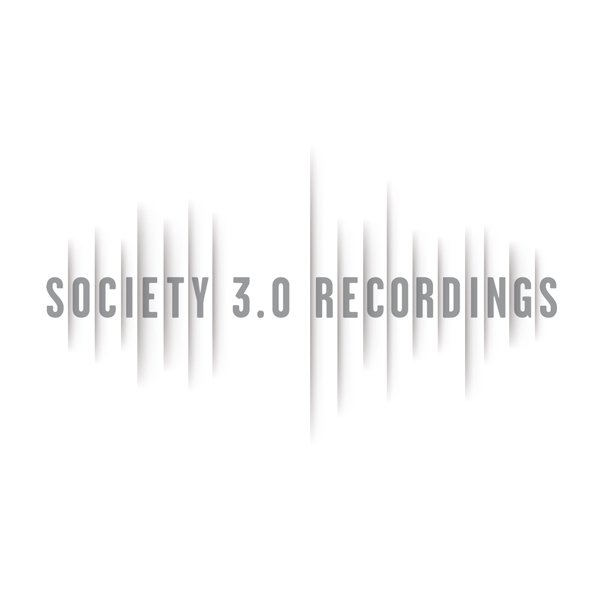 Label
SOCIETY 3.0
Society 3.0 Recordings by Young Society Records is a dynamic and innovative record label that is quickly making a name for itself in the global field of electronic music. This label has set itself apart from others through its unique and innovative deep and tech house sounds, which are constantly pushing the boundaries of what is possible in the genre.

The founders of Society 3.0 Recordings have a clear mission - to establish themselves as a reference in the electronic music world through their constant releases of highly innovative products. They are committed to developing artists with a special identity and helping them achieve major success. The label is dedicated to providing highly motivated artists with the opportunity to establish themselves and penetrate the market globally.

At the heart of Society 3.0 Recordings' mission is a commitment to first quality in all areas. No expense or effort is spared to ensure that every release is of the highest possible standard. The label's concentration is on a profound roster of artists who are provided with a choice talent. The releases are market-orientated music that meets the 'zeitgeist' of house music and act as an open-minded company for excellent and unique artists.

Society 3.0 Recordings' commitment to quality and innovation has already earned them a reputation as a go-to source for top-quality deep and tech house music. Their releases have received widespread critical acclaim, earning the label a loyal fan base worldwide. Their roster includes some of the most exciting and innovative artists in the scene.

The label's founders continue to work tirelessly to nurture and develop new talent, ensuring that the future of house music remains bright. With their passion, creativity, and dedication to the genre, there's no doubt that Society 3.0 Recordings will continue to make waves in the deep and tech house music world for years to come. Their commitment to providing first quality in all areas ensures that they will remain at the forefront of the scene, setting new standards for innovation and excellence in this genre.