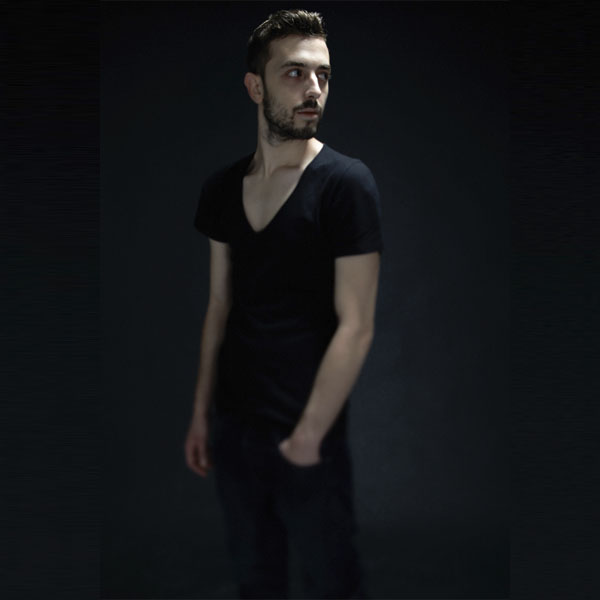 Artist
DIMI STUFF
Dimi Stuff was born on the 14th of August 1989 in Athens.
He started spinning records at the age of 16,inspired by jazz,soul and funk sounds.
In 2008 Dimi attended courses in Sae institute about electronic music production and in the same time he also attended Dj seminars.

In 2009 Dimi started to assemble his own team and began to make his first steps in soulful house music scenes.
In 2010 Dimi entered in 'Soulfellaz' team (with Sotiris Anastasiou) creating his own remixes.

One year later Dimi Stuff joined at The Spirit Of Love team, along with Greek superstar Dj Dim Pap and also he started his own radio show on www.smoothtraxx.com and www.lightwave.gr

In 2012 Dimi made his first steps in the music scene as a music producer
and he released his first E.P and singles,also started with Sotiris Soulfellaz a weekly radio show on famous Nitro Radio station.

In 2013 Dimi started collaborating and creating new music with his good friend Mcastaway, trying to add a new flavor to his sound which has been largely influenced by garage and NYC house music .

Till now Dimi had played in many bars-clubs in Athens and he had played for well known international radio station like ButterSoul café and Kiss Fm Australia.

On summer 2014 Dimi started working on his new project "The HouseOfLove radio show on Ritmoradio" creating his own sets and hosting well known Djs around the world.
His tracks were on the list of the top traxsource charts and had been included in many compilations like Hed Kandi Beach House 2013, Deep House Masters Two and more..

Dim Stuff collaborates with national music labels like King Street Records, Charmed life Music, Dejavoo Records, GKF Records, Expanded Records, Liberate Recordings, Grooveland Records, Natural Essence media, Melomania Records, Sound Of Everything, South Soul Recordings and more..

2020-08-28

2020-08-28

2020-08-28

2020-08-28

2020-08-28

2020-08-28

2020-08-28

2020-08-28

2020-08-28

2020-08-28