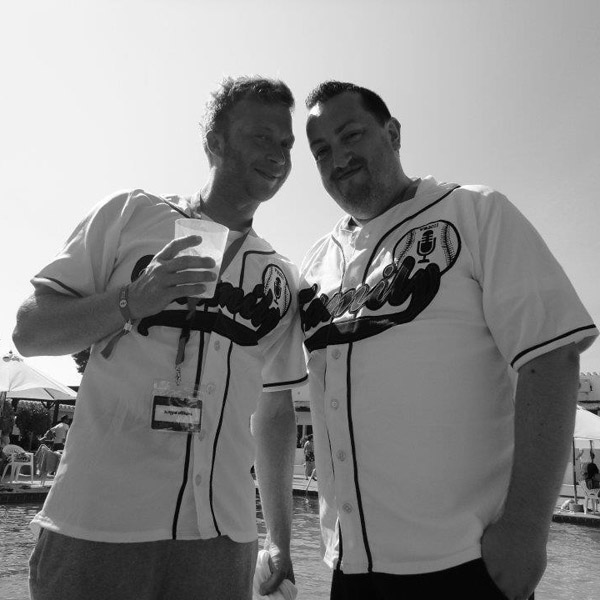 Artist
GROOVE MOTION
Hampshire-based Groove Motion – AKA DJ/production duo Wayne Altham and Jack Henwood – describe their style as "bangin' soulful music". There's plenty of soul to be found throughout their productions. They impeccably blur the boundaries between re-edits, remixes and original productions, delivering new takes on classic tracks with plenty of cool musical flourishes.

Wayne and Jack work very well together, you could put this down to the fact they have both been DJing for a number of years, nearly 30, or the fact they have a vast amount of experience between them. It could even be that they are just good friends!

With successful releases on Midnight Riot, Vehicle Edits, Solid State Disco and many more, Groove Motion are a well-established duo. With support from Greg Wilson, Terry Hunter, Dr Packer, DJ Fudge, Fingerman and John Morales their music is well received from some of the biggest and most respected artist's around the globe.

With a string of new releases forthcoming on Tropical Velvet, ReDisco and Disco Revenge, 2017 is shaping up very well indeed!

2022-07-09

2022-07-09

2022-07-09

2022-07-09

2022-07-09

2022-04-22

2022-04-13

2022-01-07

2021-11-19

2021-11-19