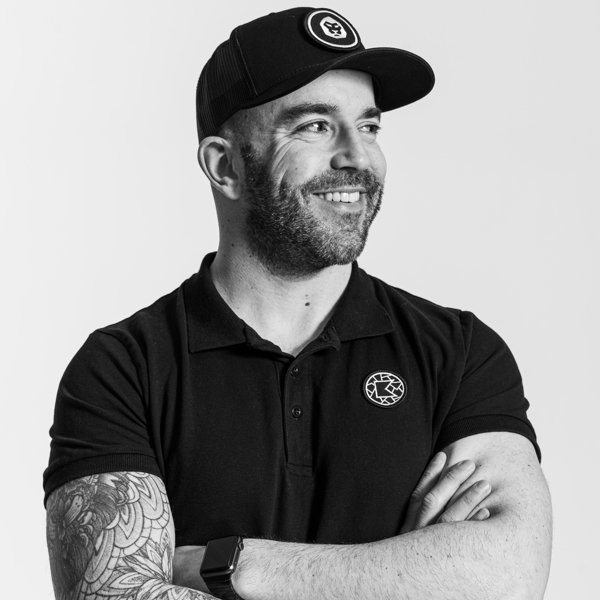 Artist
LEON BENESTY
Short Biography Leon Benesty

Born in Rotterdam on January 13th, 1984, Leon was first introduced to the beats of music by playing the piano at young age. After finishing his lessons successfully, he decided to do more with music and was determined to cross its many borders. Inspired by music played in clubs and at parties, he bought his first turntables to practise.

At present Leon is a well known artist showing his musical art since the millennium year 2000 around the globe. With places like Ushuaia Ibiza, Pacha New York, Germany, Marbella (Spain ), Crete (Greece), Curaçao, as well as many clubs and festivals in the Netherlands like Ultrasonic festival, Mysteryland festival, Sexy By Nature, City Dance and many many more. Leon is also successfully producing music with records like "Love dance Feel" (Sono Music), hitting the charts of many playlists and well know artists.

He has a release history on many well known labels like Saved Music, Snatch Records, Safe Music, Flamingo Records, Sono Music, Freakin 909, Lapsus Music, Catch 22, to name a few. Keeping his eyes on the future and beyond, Leon Benesty proudly lets you enter his world of music.

2022-12-22

2022-12-09

2022-10-07

2022-01-20

2021-10-18

2021-06-25

2021-06-25

2021-06-18
2021-06-04

2021-04-09