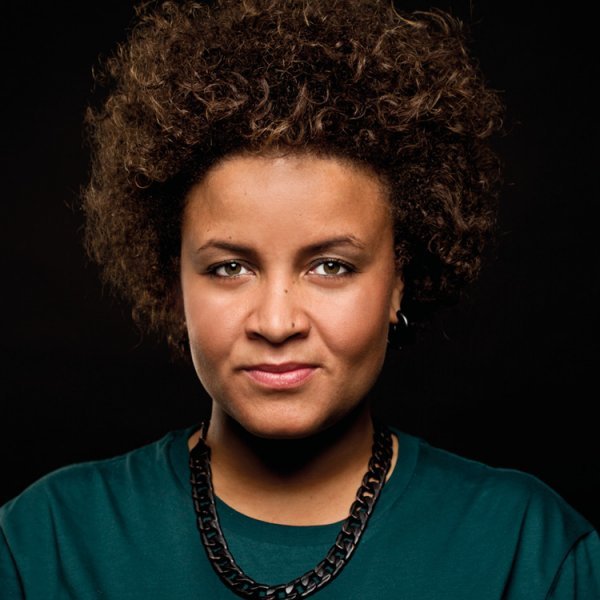 Artist
DIVINE (NL)
Stephanie aka DiVine (vocal-dj)is an artist from the Netherlands (officially from the beautiful island Curaçao). For almost 13 years she's worked as the power house vocal-MC in the dance scene. For the past 6 years she's been spinning aswell as a vocal-dj. Her music genre is: lounge, house, bass house, deep house, soulful house, disco, tech house, house classics en top40 house remixes. She MC's during my set, to give an extra uniqueness to my performance. She performs at a lot of big events in the Netherlands and abroad.

She worked with some awesome artists in 2019 and 2020 like Hatiras, Rene Amnesz, Leon Benesty, Johan S, Andy Reid, Stereosoulz, Redford, The Deepshakerz, Austins Groove, Rowen Reecks, HP Vince just to name a few

Releases: Toolroom Records, Salto Sounds, Phoenix Music, Incorrect Music, Let There Be House, Hot Sunday Records, Motive Records, Safe Music, Oceantrax Records, Subtractive Recordings, Simma Black, Brooklyn Fire, Flashover Recordings, Spinnin' Records, Spinnin' Deep, Housepital Records, NEWS Records, Ensis Records, IAMM Music, GOONS Music, Vamos Music, Actuation, Neon House Music and DAL.

2023-10-16

2023-03-13

2022-12-16

2022-12-09

2022-12-02

2022-12-02

Easy
Mirko & Meex Remix

(5:45)
2022-12-01

2022-11-04

2022-10-07

2022-10-06