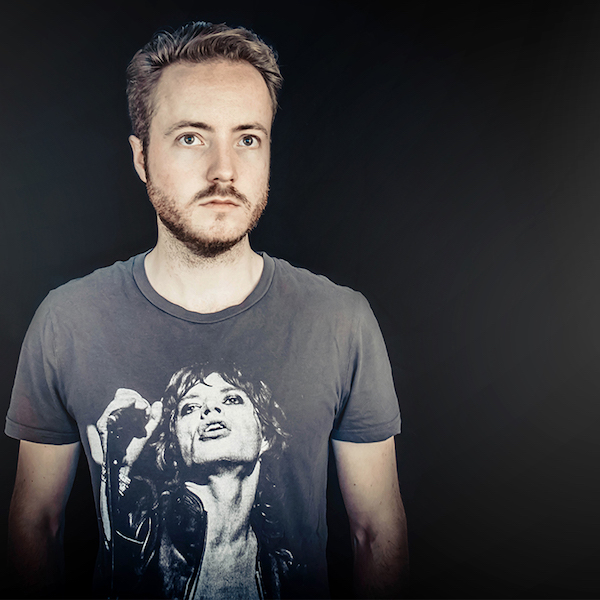 Artist
PRUNE FLAT
Prune Flat, a alias created by 'Michael Hogenbirk', came to light in the beginning of 2009. Before that, Michael was an electronic music enthusiast who started collecting house tunes at a young age. In 2006 he purchased a dj-set and has been mixing tracks ever since.

Starting at some private gigs, local venues soon followed. During his sets you can feel his addiction to wicked techhouse beats and wicked bass lines. Inspired by artist like Piemont, Claude vonStroke, Audiojack, Super Flu, Ramon Tapia, Joris Voorn Format:B, Josh Butler, Truth Be Told, Shadow Child, Detroit Schwindle and many more

His love for electronic music eventually got him experimenting with producing, which resulted in another addiction. In 2009 he started creating his own music. Since the birth of the 'Prune Flat' alias he has started releasing tracks on different labels. At the end of 2011 he created his own label called "Chief Recordings", aiming for quality music made by passionate artists.

With Chief he is looking for more than releasing records, he is also looking to enriching the clubscene. With lots of tracks forthcoming and a dedicated passion for quality tracks he is ready to deliver sounds to all the electronic music lovers.

2021-04-12

2021-04-12

2021-04-12

2020-06-05

Batch
Original Mix

(5:48)
2020-06-05

2019-11-07

2019-09-13
2019-08-30
2019-05-31

2019-05-17