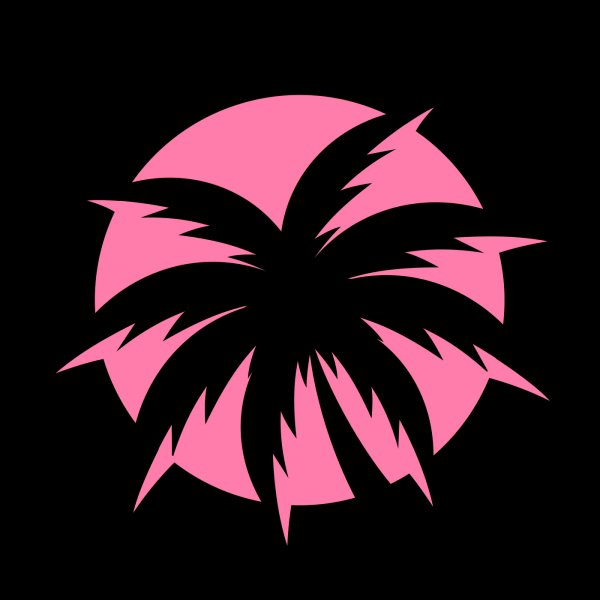 Label
WHITE WIDOW RECORDS
White Widow Records has made a major contribution to the promotion of
independent music since its inception (2013), especially in the tech
house, deep house and bass house. In the studio, they released their works, such as Billy Kenny, DeMarzo, Kissy Sell Out, Ben Mono, DJOKO.

The label has released also Polish compilations from An On Bast, AKME,
Duss, Mia Twin & Kasp, Negativ, MRJ. Moreover, WWR is an international club project, appreciated by music producers performing at the biggest European festivals and in the most popular clubs.

The founders of the label are producers - Luc vel Mzura and
Brusikiewicz, who develop the label through the combination of
experience and passion. As a duo, they create music as Handia Hype.