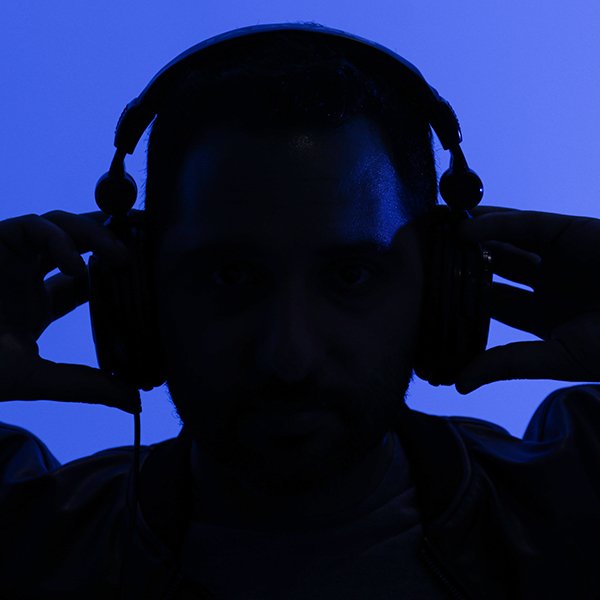 Artist
RAFAEL YAPUDJIAN
"Rafael Yapudjian (DJ, Producer, Remixer)

Rafael Yapudjian is known as a great DJ in all the main dance floors of Brazil. He has played in the most renowned parties and was resident in several clubs of the Brazilian nightlife. Nowadays, Rafael held residence in Pacha Brasil, branch of the Spanish brand of clubs quite highly worldwide.
Yapudjian discovered his love for the music in the middle of 1995, when he met a friend who was DJ. Since then, he began to be dedicated to his new passion.
In 2004, he carried out his big dream: he built a home studio. Today, besides working as a DJ, RY is also a musical producer.

A Casa Records owner

Send your promo to
acasarecords@gmail.com

I A CASA RECORDS I HOUSE OF JAZZ I RyB"

2019-10-24

2018-06-15

2018-06-15

2018-06-15
The Funk
Rafael Yapudjian Meets RyB Remix

(7:41)
2018-06-05
2018-03-23
The Funk
Rafael Yapudjian Meets Ryb Remix

(7:41)
2018-03-12
2017-12-18
2017-10-13
2017-03-10