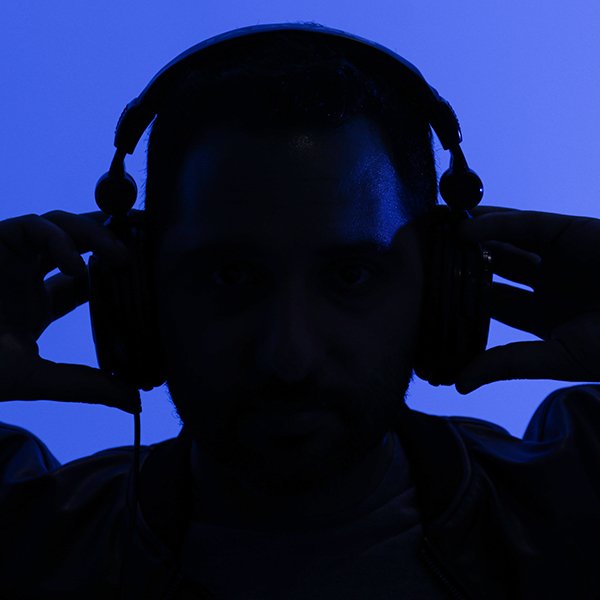 Artist
RAFAEL YAPUDJIAN
"Rafael Yapudjian (DJ, Producer, Remixer)

Talented Dj and producer, Rafael Yapudjian won international respect because of his unique musical style, which combines the key aspects of House Music. His career is divided between tours in Brazil and Europe, and his musical productions are released by major labels worldwide.

Send your promo to
acasarecords@gmail.com

I A CASA RECORDS I HOUSE OF JAZZ I RyB"

2021-09-24

2021-09-24

2021-09-03

2021-08-06

2021-08-06

2021-08-06

2021-07-16
2021-06-25