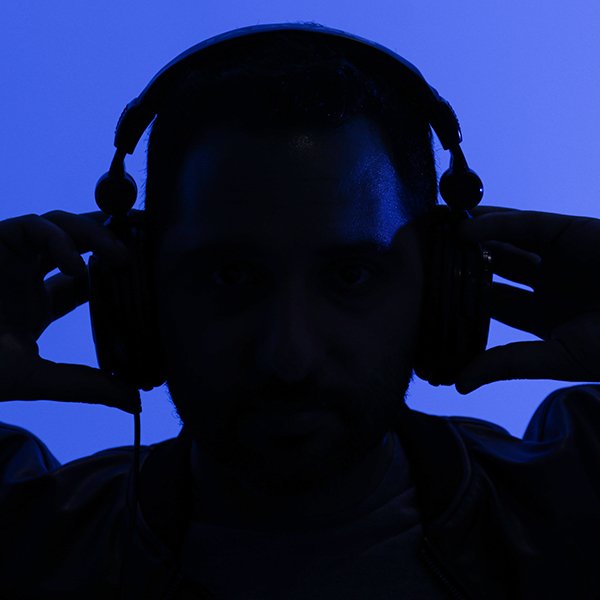 Artist
RAFAEL YAPUDJIAN
Rafael Yapudjian is considered one of the great names in the Brazilian House/Disco scene and has a consistent musical repertoire that brings together tracks from Soulful to Nu Disco, which incorporate sound roots from Funk and Jazz, resulting in quite an interesting blend for the dance floor.

A veteran of over 20 years of career, Yapudjian had his first DJ residency in the former São Paulo club, Cheers, and as a result, came into the night through the booths of Vinyl and Museum, also including residency at the illustrious Pacha São Paulo, where he did many warm ups for names ranging from Louie Vega to FatBoy Slim. This opportunity opened doors for him to explore the four corners of Brazil and the world, stamping passports in Germany, Spain, Mexico, Colombia, Portugal, Switzerland and Italy, to name a few.

In Brazilian lands, he played at the traditional Creamfields Brasil and other major festivals. He also won awards for best Deep and Soulful House DJ by DJ Sound, in 2011, Top 50 DJs by House Mag and Best New DJ by VIP magazine, in 2015.

His experience with music production comes from a long way. Today Rafael carries an extensive catalog and embraces over 100 releases, a discography that includes signatures by King Street Sounds (Hisa Ishioka), Purple Music (Jamie Lewis), Gogo Music (Ralf Gum), !Records (Kevin Yost), Hotfingers ( Manuel de La Mare), and most recently by Cocada Music (Get Physical SubLabel), Midnight Riot (Yam Who?), Tropical Disco (Sartorial & Moodena), Open Bar (Oscar P.) and Salted Music (Miguel Migs). Thus, the producer reached good positions in the charts of online stores and won support from many head labels mentioned.

Yapudjian is also the name behind A Casa Records and the Music Branding company D'Sound Solutions, which currently complies over 200 clients throughout Brazil. In short, he is a complete artist, always open to news and constantly reinventing himself, building a relevant trajectory in different segments that revolve around his true passion: music.

2022-11-11

2022-09-09

2022-09-02

2022-09-02

2022-08-26

2022-08-26

2022-07-08

2022-05-13

2022-05-13