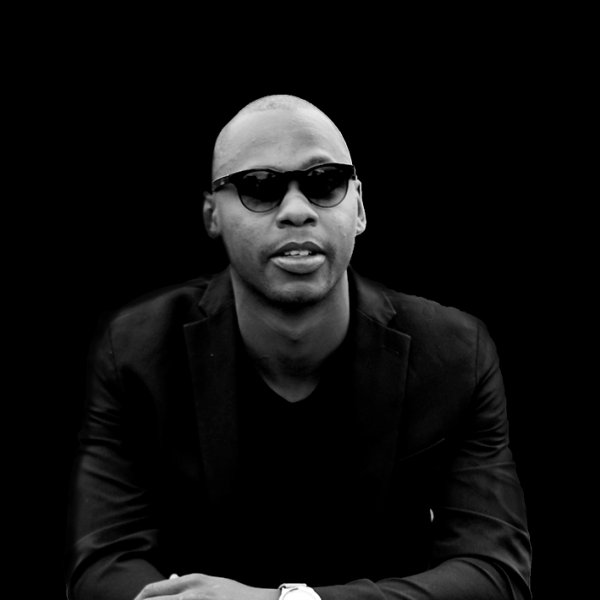 Artist
SONAR
Sonar BIO
Megan Mhaleni Better Known by His Stage Name Sonar, is a Deep,Progressive and Soulful House Music Producer and DJ.
Born of African-Shangani descent in Cottondale Acornhoek Bushbuckridge.
@Sonar loved to sing and make music and his teacher would constantly cite him for disturbing the peace of the classroom through his spontaneous need to tap rhythms on whatever he had on hand.
He entered the DJ scene in 2009 and Music Production in 2011and continued to grow his name throughout Acornhoek Bushbuckridge.
@Sonar has proven to keep the crowd moving and continually play in clubs and Radio stations and also awarded to be the best DJ of Easter Music Festival DJ competition.

2020-11-27

2020-10-23
2020-07-31
2020-02-14
2020-02-14

2020-01-31

2020-01-31

2019-12-13
2017-12-29
2017-09-29