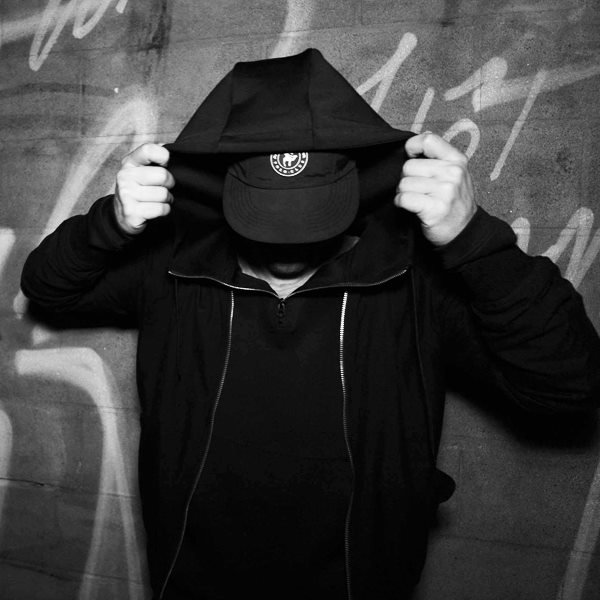 Artist
MATTEO FLORIS
Barcelona-based italian Matteo Floris was born in Cagliari (Sardinia, Italy).

He started clubbing when he was very young and grows his passion for music since he began playing drums at electronic house parties. Then he started selecting and mixing his favourite tracks, ranging bewtween house, minimal, deep and tech sonority.

After that he gained his interest in producing creating his personal sound, focusing on rhythm and groove, basslines and vox sampling. Being a bboying dancer, his mixes are 100% made for the dancefloor, with big influences from hiphop, soul, funk and chicago house music.

Currently signed on some of the top labels on the market and supported by names like Dj Sneak, Mark Jenkyns, Richy Ahmed, Low Steppa, Hector Couto, Sam Divine and many more.

2022-12-16
2022-02-04
2021-04-26
2021-04-26
2021-04-26
2021-04-26
2021-04-26
2021-04-26
2021-04-26
2021-04-26