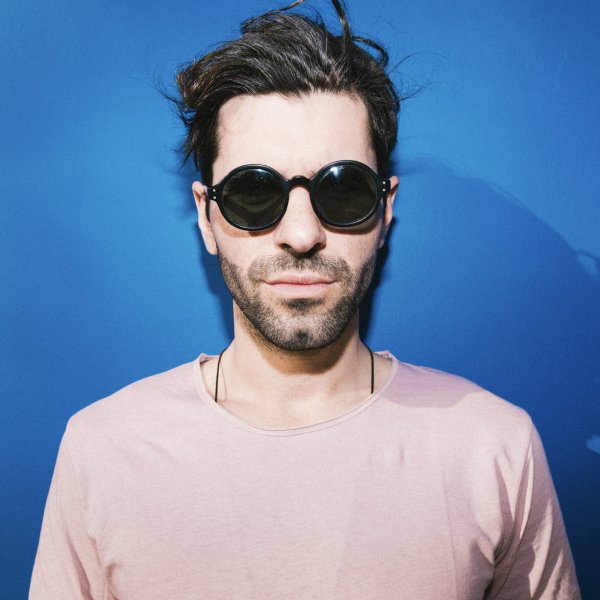 Artist
SQUIRE
Squire is one of the most interesting upcoming Spanish and international talents on the scene. Born with a Jazz's soul, he has soon delivered a unique sound that merges techno and house with an incredibile variety of influences. The key to his success has been his complete focus and respect for music traditions, and a keen open eye to the future of electronic music.
Keeping his sound in 'Deep' atmospheres, he has rapidly created interest and excitement around his name, and he's an artist that many are already talking about as one to watch in the forseeable future. Despite his young age, he has already released records on esteemed labels such as Get Physical sub label Kindisch, Crosstown Rebels sub label Rebellion, My Favorite Robot Records,Moodmusic, Parquet Recordings, Bar 25 Music,Suara, Global Underground and played legendary venues such as Amnesia, Space Ibiza and most recently this summer Burning Man.
An artist with a bright future and no doubt many more special productions on the way, including releases on Audiofly's Flying Circus & Behrouz's Do Not Sit On The Furniture!

2022-09-30

2022-09-16

2022-06-10

2022-06-10

2022-06-10
2022-03-11
2022-02-25

2022-02-18

2022-02-18

2022-02-18