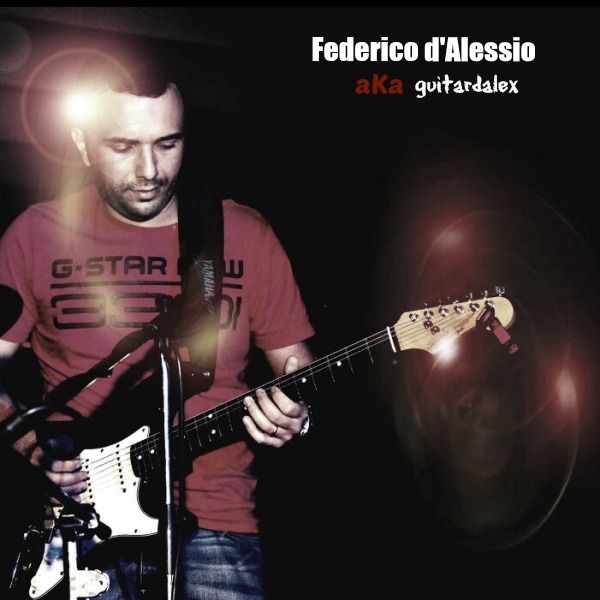 Artist
FEDERICO D'ALESSIO
Born in Naples Italy in 1977, son of music artist, began to play the guitar at 7 years old.
In 2002, he had his first recording experience with DJ Marco Corvino, with the song "The Bounza", on Test Pressing label, and from there was born the nickname: "Guitardalex".

From that moment he started to publish his releases on international reknowned labels (Tony Records, King Street, Solid Ground, Global Diplomacy, United Music Records, Double Cheese Records etc.) collaborating with great soulful house music artists like Luyo, Mark Di Meo, Rietta Austin, Margaret Grace, Sofia Rubina, Marc Evans, Tony Loreto, N'dinga Gaba, Cinnamon Brown, Louis Benedetti.

2021-08-20

2021-08-16

2021-05-21

2021-02-05

2021-01-25

2020-12-17

2020-12-17

2020-12-17

2020-12-17

2020-12-17