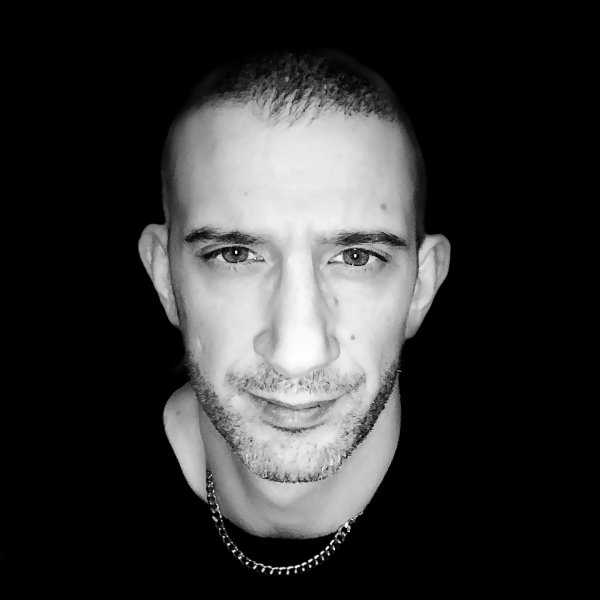 Artist
RIGHTSIDE
Marco Atella & Luzio Marinelli, aka Rightside, began their producers activities in Rome in 1999.
Influenced by deep-house and nineties classic house music, they focus their productions in Soulful and Deep-house.
The first official duo release was in 1999 (All Alone, Revolution Rec), followed by several releases for different labels such as IRMA Rec., Save Soul Rec, Reshape, Testimonial Rec, Drum Records, Quantize Rec., Deeptown Music and many more.
During 15 years of productions, Marco Atella and Luzio Marinelli have also used several pseudonyms and participated in numerous projects including:
Space Junk, Fuel to Flame, Home Plate, Sutomy, Circle K, Homeplates.
2018-01-12
2017-09-29
2017-09-29
2017-09-29
2017-09-29
2017-07-17
2016-12-25
2016-11-26
2016-10-07
Magic
Rightside And Mark Di Meo

(7:01)
2016-08-22