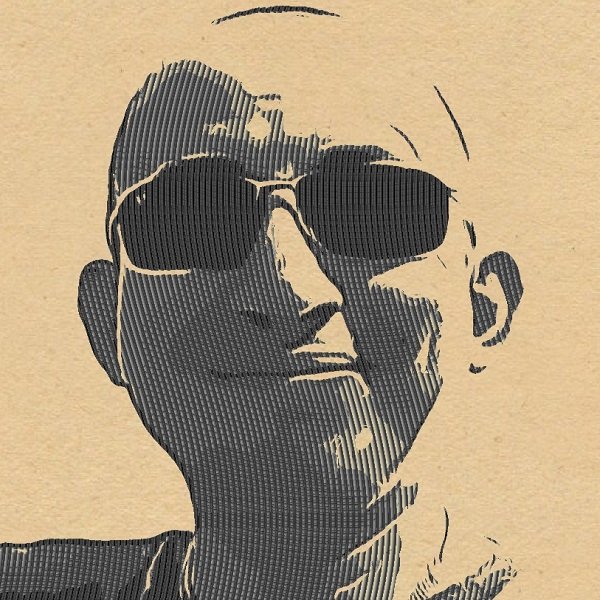 Artist
GIANFRANCO CIRILLO
Gianfranco Cirillo is an italo-colombian producer
from always producing 360°house music, about 2000
releases till today, working with several djs and labels
all over the world, about 5 milions records sold.
Likes mixing in his producions old school and classic
elements with actual sonorities, the result is a fresh,
original production style.
More popular with his 2 alias of 2Sleep and, especially,
Swanky.

2022-03-09

2022-03-02

2022-02-23

2022-02-23

2022-02-09

Lucky
Original Mix

(6:00)
2022-01-27

2022-01-26

2022-01-19

2022-01-05

2022-01-05