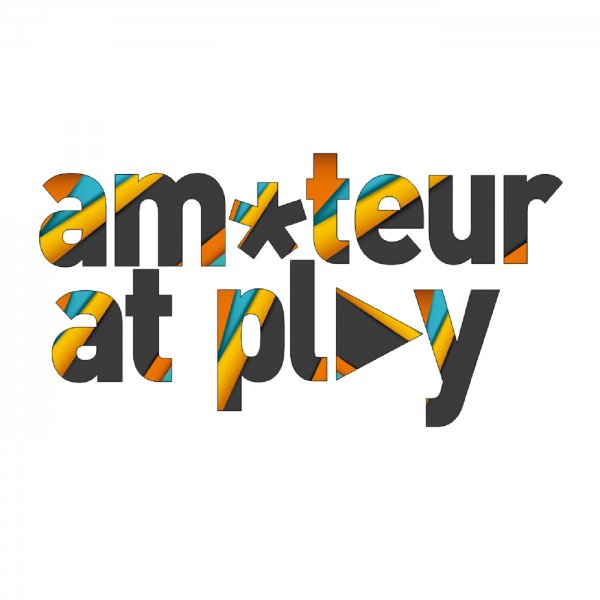 Artist
AMATEUR AT PLAY
Amateur At Play is the result of a dream from childhood that has undergone considerable evolution over the years. Early visions of jet-setting soon gave way to reality, but in this digital age, there's room to do things very differently. There was just something about the concept of an Amateur being At Play which made sense.

Amateur At Play was born in 2015. He was struggling to get hold of an early 95 North record and in desperation, reached out and much to his surprise, got a reply from the guys themselves! Being in contact with someone whose music he'd looked up to for so long inspired him to dig into the world of DAWs, sample packs and other things familiar to producers.

Having listened to house music since the early 1990s, he takes inspiration from the past nearly three decades of sounds, and tries to bring that into his productions wherever possible. The dream, at least in its current form, is driven by two other things. One is the occasional perception that there isn't enough good music out there. Whilst questionable, the Amateur At Play response to that is to make some good music! It also comes from a desire, one day, to be able to tell his son that he should aim high and try and achieve his dreams - after all, his dad did it...
Get Up
Amateur At Play Remix Late Night Vocal Mix

(7:36)
2019-02-07
2019-02-07
2019-02-07
2019-02-07
2019-02-07

Get To Know
Amateur At Play's Late Night Vocal Mix

(7:01)
2019-01-02
2018-12-14

The Wind
Amateur At Play's Late Night Vocal Mix

(6:59)
2018-10-31
Inbetween
Amateur At Play's Late Night Vocal Mix

(7:22)
2018-10-29