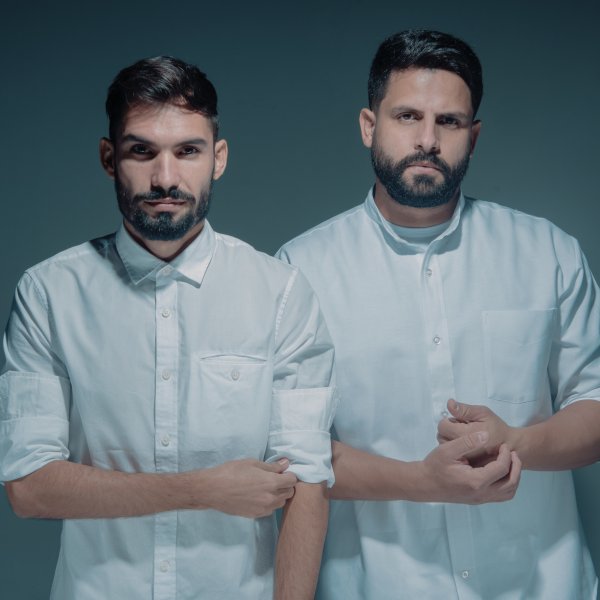 Artist
DA LE (HAVANA)
Dj´s & producers Iván Lejardi and David Casas have merged their aural universes with their duo "Da Le (Havana)", a collaboration that blends powerful electronics with the wealth of traditional and Afro-Cuban music.

Fresh from the producers labs, Da Le (Havana) rhythmic experiment has been put to the test at Havana´s most in-demand venues, such as Fabrica De Arte Cubano (FAC), Havana World Music Fest, and Eyeife Fest among others.

Here their sound recipe hints at an evolution in the Cuban electronic music scene, traversing local frontiers and setting up an identity amongst the international circuit.

Both artists are finding in the past and present of their Cuban roots the very substance of what has made the island a true cultural hub for years. "Da Le (Havana)" is borne to the world by the strength of Cuban musical traditions and the producer´s will to uphold this heritage from their unique experience within electronic music, committed to the contemporary scene; styles like Afro-House, Deep House and Afro-Beat are naturally found in their repertoire.

Asokere
Floyd Lavine Extended Remix

(7:19)
2022-09-16

2022-09-09
2022-09-09

2022-05-24

2022-04-29

Da'Ana
Da Le Havana Remix

(6:47)
2022-04-08

2022-01-07

2022-01-07

2022-01-07

2021-12-24