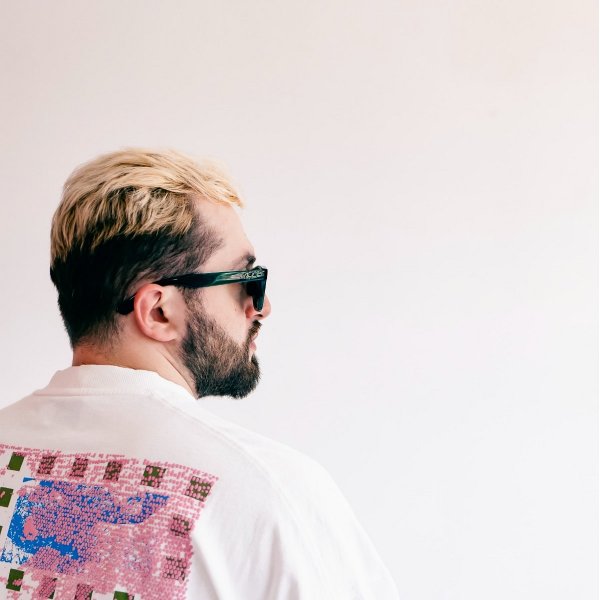 Artist
UCHA
Ucha gvinepadze Aka ucha... born in georgia inlove with the music,
since 2007 he was interested in electronic music styles.
after firts release in 2011 with name : Mixline, he has much succeed releases with big labels such as: Pacha Recordings, Milk & sugar,Natura Viva & many more...
in 2015 he created new project Under the name of: UCHA. his tracks are specified with deep and afro elements.
Very succeed track of Ucha's new project was : SHOSHOLOZA, which was released by deeplama records.

Next years will be much more succed, because UCHA is preparing more & more productions.
2019-08-30
2019-08-30
2019-08-30
2019-08-30
2019-08-30
2019-08-30
2019-08-30
2019-08-30
2019-08-30