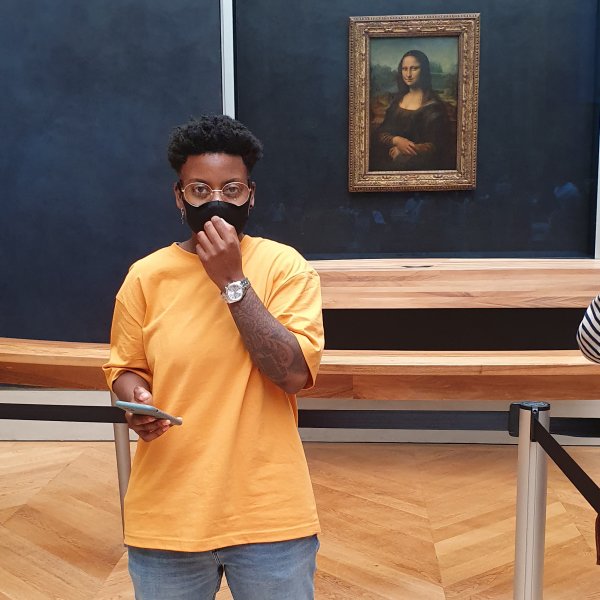 Artist
LYRICAL IVY
Music gives a soul to the universe, wings to the mind, flight to the imagination and life to everything." —Plato

My name is Ivana, better known as Lyrical Ivy.

I was born in Rotterdam, The Netherlands in 1987. My first experiences as a songwriter was in my younger years at the age of eleven. Since that time I love to write songs, poetry and little stories.

For a long time I have thought about what I wanted to become in life. Music was always on my mind, writing was always the passion in my life. Listening to music and focussing on the lyrics is what I love to do. My artist name Lyrical Ivy is inspired by that.

As a little girl, my influences were Michael Jackson, Whitney Houston, Usher and Mariah Carey. As I grew older I started to listen to afro house music more and more. I became captivated by the sound. It literally took me to higher places. It was here that I furthered expanded on my knowledge in house music.

It was here that I realized that I wanted to pursue my career in this field.

My desire is to touch you with the songs I write and to bring you there where you long to be.

Come on this road trip with me and let the music speak for itself.
2023-03-24

2022-06-24

2022-06-24

We Belong
Breeze and The Sun & Neil Amarey Remix

(6:13)
2022-06-24

2022-06-24

2021-06-24

2021-06-24

2020-11-05

2020-11-05

2020-11-05