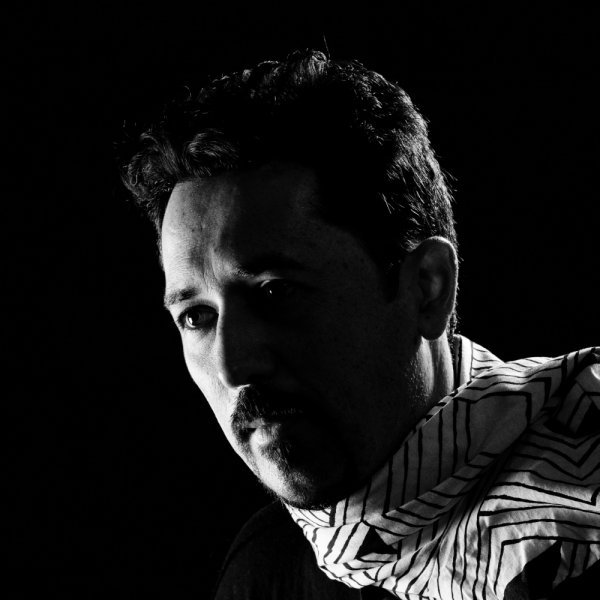 Artist
DJ VIVONA
His DJ set is an imaginative fusion between Deep and Tech sounds without any limit, until Electro vibes. His musical inspiration start from the soul of 70's sounds, passing by the Elettro flavor of the 80's, arriving to the contemporary sounds of nowadays.

 Dj Vivona's studio session created songs like "Return To Love" singed by Joi Cardwell with superb remixes by Frankie Knuckles & Eric Kupper (aka Director's Cut) on King Street Sounds. Another hit was "Set Me Free" released on Hi:Rise/Defected Records. "To Another Day" feat. Miss D on Super Soul Music, was a song produced with an amazing official videoclip, with remixes by Frankie Feliciano, Jon Cutler, N'Dinga Gaba and Dj Spen.

Dj Vivona worked on great remixes like "Moment Before Dreaming" by Ananda Project, "How Do I Let Go" by the legendary Dennis Ferrer out both on Nite Grooves / King Street Sounds. Latest remix works are "Do Not Disturb" by JP Chronic on Chronivision Ibiza and "Menage A Trois" by Ananda Project released on Nite Grooves. He also released "Space", a slamming single released on Street King that include a powerful remix by Oscar L.

Dj Vivona is always looking for new sounds with more hard vision. "More" feat. Q U I N, released on Groove On Music with George Morel remix demonstrate the right line taken and preserved with "Polaris" under Nite Grooves label with a skilly Vince Watson Remix. He also released on Chronovision Ibiza his "Till Dawn" feat. Rahjwanti.
2015 is also the opening year of his own label: Sunclock. He want to create a good place where artists around the world can meet and work together to find a square to the right music direction. "Drink In My Cup" was the debut release, with slamming remixes by Rocco and Toto Chiavetta. "Just So You'll Know", after several months, with the great singer Rahjwanti, including a killer remix by Opolopo.

He has opened the 'SNKE' brand, the Deep and dark Sunclock division, debutting with "Angels Cry", an imponent project with the amazing featuring by Jinadu. The release is out again with new fresh remixes by Boo Williams and Abicah Soul. He also remixed "Again" by JP Chronic, near an huge remix by Francesco Tarantini & Hector Romero. Dj Vivona is focusing so much on this new division, opening his musical horizons and exploring without limitations. More great news is always coming... STAY TUNED!
Moran
Original Mix

(7:08)
2018-02-01
Le Noir
Ed Ed & Sasse Deep Remix

(7:19)
2017-12-25
Black
Joeski Remix

(5:59)
2017-11-27
2017-11-13