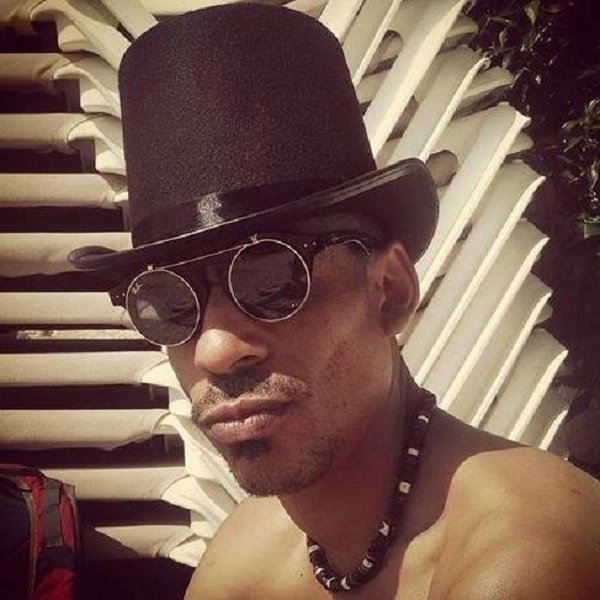 Artist
CHRONOPHONE
Chronophone was born in Paris in 1974. He's a DJ, producer and activist fan of Detroit techno and Dubtechno.

After having been promoter of Rave Party between 1992 and 1996, he began his career as Dj in 1996 and quickly became multi-resident in many clubs from Paris to Ibiza. He plays through Europe since 1998, the will to compose and his exciting mixes ranging from Deephouse, DeepTech and Techsoul, take him gradually to the world of production.

The year 2007 sounds his debut as producer...He composed many downtempo tracks and sign his first track on the South african label « Inrichmint Rec »

In July 2010, he started his new project "Chronophone", a concept more Dubby, DeepTech and Techsoul and his collaboration in parallel with Mike Anderson..

2011, he's quickly spotted by the legend Chez Damier and he released his first album "Come to Dubby" a techno melodic and dubby opus, on Inkfish Records label

In 2012 Chronophone makes its debuts on the famous New Yorker labels Nite Grooves and Street King with his "Voce de Sa Trincha" a celestial incantation for the sound Minimal Deep and Tech served with the Parisian sophisticated touch...
2020-01-10
2019-12-30
2019-12-30
2019-12-30
2019-12-30
2019-12-27

2019-11-29

2019-11-29

2019-11-29
2019-10-28