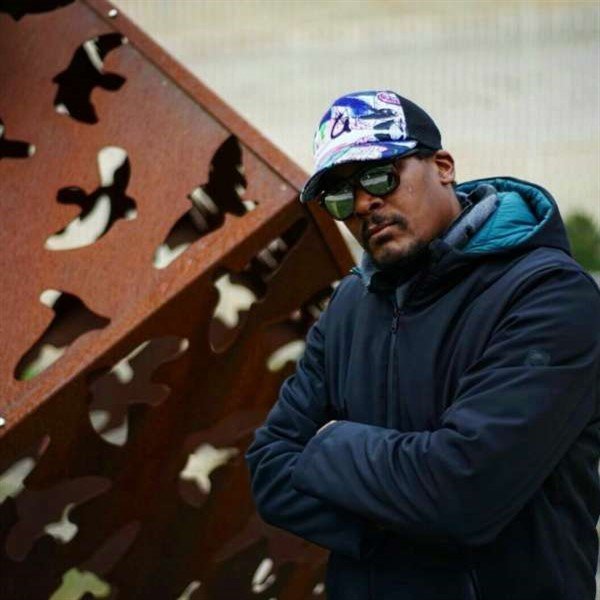 Artist
MIKE ANDERSON
Giving Way To Culture, Expressing My Feelings and Thought Through MY Voice and the Music I play:
Mike grew up between Reading and London, passing through the eras of hardcore techno and abstract house being educated by the likes of Colin Dale and other DJs of that same time. Thankful to have enjoyed the warehouse concept and the free rave culture. Fortifying his knowledge of sound through jungle techno, drum, and bass.
Moved to Italy he pushes through the boundaries of many styles to form his own unique one, known as Practical House, an amalgamation of sounds ranging from Deep Vocal Soulful to Chicago Detroit and Electro Techno Grooves. Lately, He's influenced by Berlin and Japanese experimental sounds. The several experiences in famous radios, both in England and Italy, but especially all the collaborations with Dj Pierre, Marshall Jefferson, Orlando Voorn, Santonio Echols, Joe Smooth, Dantiex Saunderson and many others, allowed to Mike to create a very noteworthy background.

X Form
Laurent Maldo feat. Mike Anderson Remix

(6:18)
2020-11-04

2020-08-27

2020-07-16

2020-07-16

2020-01-20

2020-01-20

2020-01-20

2019-12-09