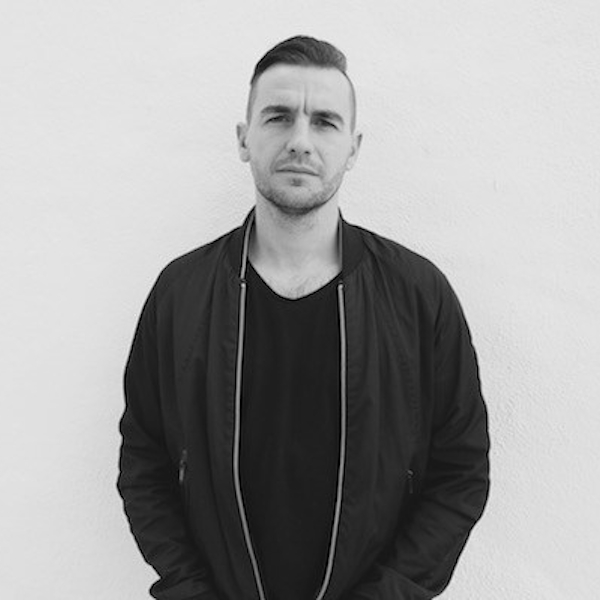 Artist
CORBI
CORBI is a DJ/Producer, A&R, co-runs FINA records and currently resident for FINA parties at The Libertine in Leeds.

A technically gifted DJ, CORBI has roots in hip hop and a passion for organic timeless music with soul and head nodding groove, which is apparent in his music.

CORBI is now releasing his own tracks, as well as having previously produced for Deso records, Chapter Edits and FINA radio. A stint at Defected saw CORBI produce their radio show and compile/mix 'For The Love Of House' and 'Sunset Sessions' compilations.

As an A&R he has signed records from Monty Luke, Appian, Taron Trekka, Francis Inferno Orchestra, Borrowed Identity Rick Wade, Organ Grinder & Clip.

2022-08-12

2022-06-24

2022-06-24

2022-06-24

2022-06-24

2022-01-28

2022-01-28

2022-01-28

2022-01-28

2021-08-13