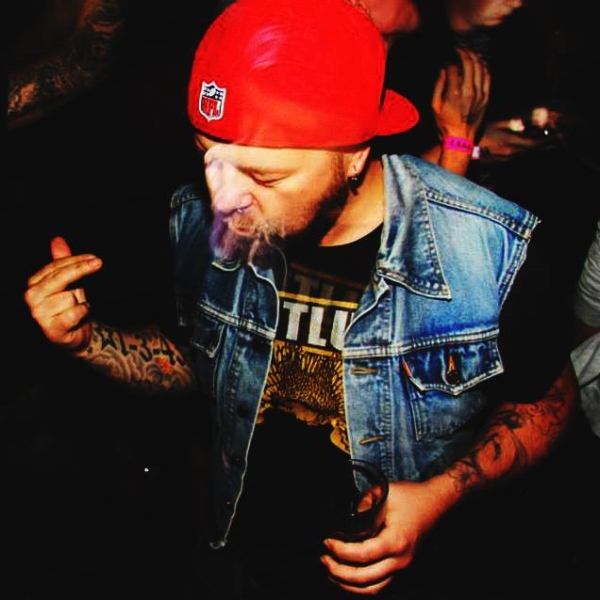 Artist
JAY MARKS
JAY MARKS A&R man for Sonny Foderas Beatdown Music label & Joint owner of WellHung Music along with his good friend Dan Warby has been keepin' his name in the ears of the underground house scene since circa 2001 when he emerged on the Birmingham (UK) masses making fellow music lovers jack to his (now signature) Jackin', Deep Soulful, funked-out, and ALWAYS beatin' sets. Nowadays you can find Jay playing alongside the likes of DJ's such as Sonny Fodera, Phil Weeks, Giom, DeepCity Soul, Cause & Affect, Inland Knights, Craig Hamilton, Will Power & Attison, Freaky Behaviour, Sound Diggers , JackinBox Erik Bo & Juliet Fox to name just a few.

In 2011 Jay took his first steps into the production arena - cultivating, honing, and crafting his skills - and found his career kicking the door down in 2012 with production & remixes coming from some of the industry's most heavy hitters.

Moving into 2013, Jay keeps layin' down his skills in the studio with EPs signed to labels such as ,, Phobic Recordings & Flapjack Records aswell as his own WellHung Music imprint.

There'll be plenty more goods comin' from Jay as he continues to work hard and tantalize us all with his Signature Style......so keep your ears open for future EP's & remixes he'll be releasing for us all to enjoy.
I Get
Original Mix

(6:15)
2016-05-16
I Get
Original Mix

(6:15)
2015-12-31
I Get
Delgado Remix

(6:54)
2015-12-31
I Get
J Lettow's More Vibe Remix

(7:00)
2015-12-31
2015-04-08
Juice
D's Fruity Remix

(7:34)
2015-03-16
Juice
Original Mix

(5:49)
2015-03-16
2015-03-02
2014-12-31
2014-12-31