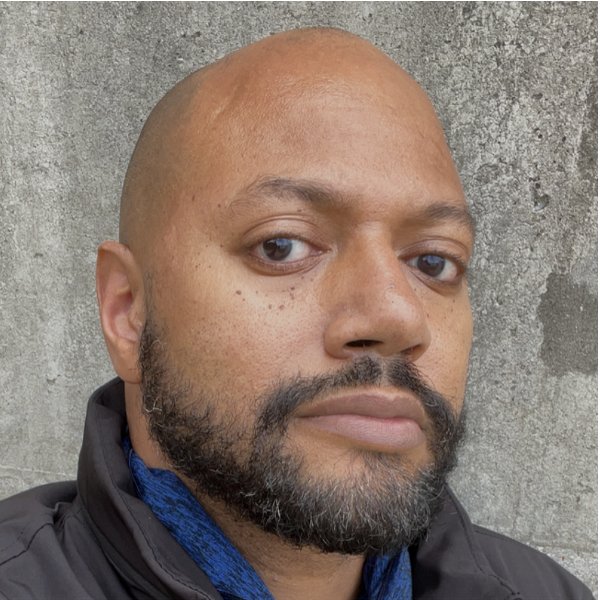 Artist
DARIAN CROUSE
Darian Crouse is an EDM and House music singer, remixer, and producer from Maryland, USA. Over the last 20 years, he has used his love for music as a way of vocal and creative expression. A talented singer as well as lyricist, Darian has become one of the most sought after House music vocalist in the last few years being featured in no less than 19 top 20 house tracks on the well known chart list SpiritOfHouse.com.

His debut album collaboration 'Reflections' with Deepconsoul was number one and stayed in the chart for several weeks afterwards. Legendary Djs such as Larry Heard, Mateo and Matos, Vinny Da Vinci and Chez Damier have shown support of his work helping to make him an international House music star all over the world.

Expect to hear more exciting material from this rising vocalist.
2021-05-10

2021-02-28

2021-02-28

2021-02-28
2021-02-05

2020-11-02

2020-07-31
2020-06-08

2020-05-20

2020-05-20