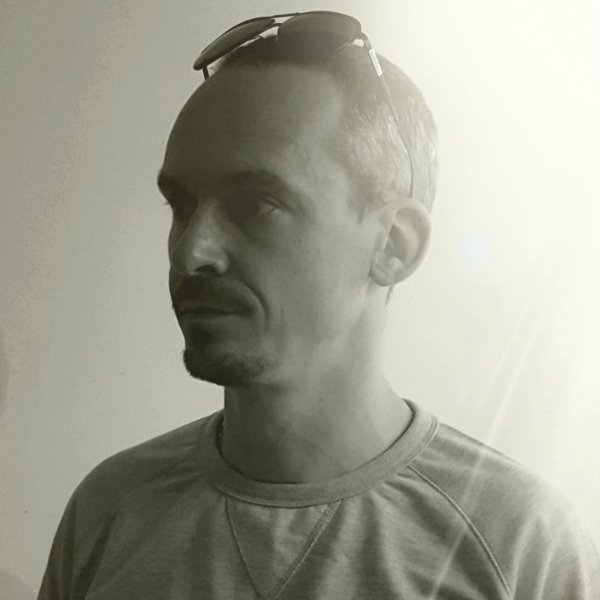 Artist
GREGORY BERGER
Gregory Berger is a French House/Deep House producer, also known as Loud&Clasiizz. By contrast with his Loud&Clasiizz alias (specialized in a raw and bouncy 90s House vibe) Gregory produces a more modern electronic music, including a lot of types : Deep, Disco, Funky or Soulful House.
Loud&Clasiizz has appeared on labels such Plastik People digital, Lisztomania Records, Pogo House Records, Inner City Records, Transcendance music and more...
Gregory Berger brings his first release on Moiss Music Black. Stay tuned!

2021-01-04

2021-01-04

2021-01-04

2020-11-09

2020-11-09

2020-05-22

2020-05-22

2020-03-20

2020-03-20