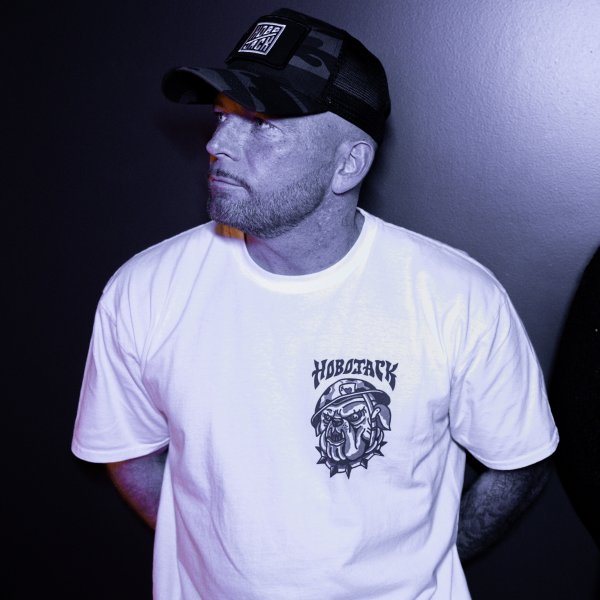 Artist
PATRICK MEEKS
London House DJ/Producer and Radio Presenter, Patrick Meeks, returned to music after a 15 year absence in 2016.

In 2016 Patrick Meeks embarked on a new journey to pursue a DJing and Production career in house music. Since returning to the industry, he has played in Europe, Egypt and across the UK and also hosts a weekly radio show on London's newest legal radio station Flex FM.

2019 has seen Patrick Meeks busy in the studio. with numerous releases planned for 2020 and co-launching his own label Traded Music the future has more in store for this up and coming artist.

2020-04-24

2020-04-03

2020-03-30

2020-03-30

2020-02-28

2020-02-28