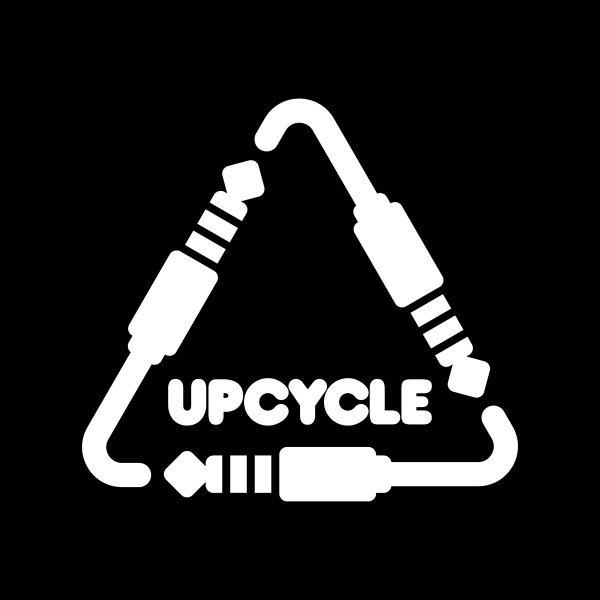 Label
UPCYCLE RECORDINGS
House and Garage imprint Upcycle Recordings is back with a bang; bringing the best of yesteryear and today's freshest new talent together.

Upcycle Recordings is the brain-child of DJ Fen - one of the founders of BUG Records, which is partly responsible for breaking Garage through from the underground to the mainstream in the mid 90's. With the exciting resurgence of House and Garage music, Upcycle rides on this wave; with brand new tracks ready to roll, we hit the ground running with the a huge release for 2020 – a crisp rework of the Garage anthem 'Spend The Night' by Danny J Lewis, with remixes from the likes of Marc Cotterell, DJ Fen himself and ChicOlindo. Even more huge releases are set for the rest of year, so buckle up and prepare for the return of Upcycle!

Founder of the Label DJ Fen with his weekly show on Mi-Soul Radio broadcasting on DAB in the south-east of the UK, global via the app and online, wants to keeping pushing the real sound of House and Garage music we all grew to love.