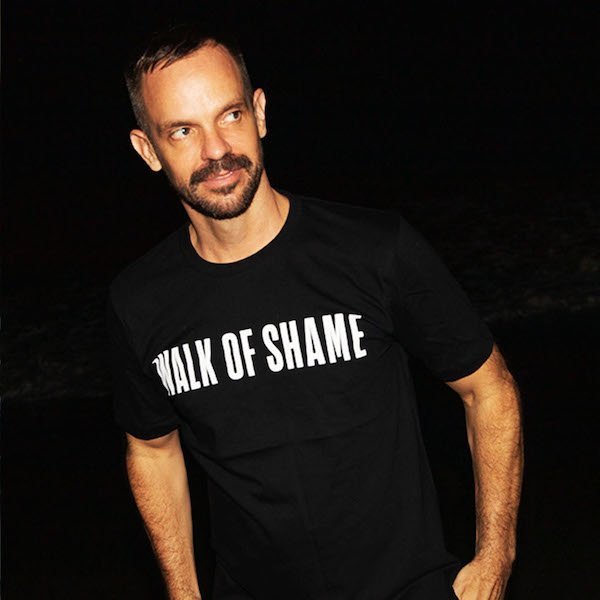 Artist
PER QX
Stockholm native Per QX continues to be at the cutting edge of an ever evolving global house music
scene.
Currently based in Bali, and also regularly in his previously adopted London hometown.

Per has played his signature bouncing DJ sets in over 30 cities across the globe from San Francisco to
Singapore.
These include slots at Berlin's Tresor, Barcelona's Razzmatazz, and festivals including
Glastonbury, Bestival and Lovebox.

His productions have attracted fierce attention, including a global premiere on Pete Tong's radio 1
show for his latest track 'Ready 4 This' (with Paramour)

It's not the first time Per has graced those
hallowed decks either, with a play in the BBC Essential Mix, and Steve Angello playing the exclusive
of 'Save Us' (with Zoo Brazil) when standing in for Tong on a previous show. Save Us was released on
Size records and has been played 300 000 times on soundcloud.

Kevin Saunderson remixed his and Zoo Brazil's follow up track "Give it up" on Noir, and Per
collaborated with Dantiez Saunderson on a Great Stuff recordings EP in which featured highly in the
Traxsource chart.

In March last year the book "DJ-Liv/DJ Life" was released in which he is featured as playing an
important part in Swedish night life history.

Per has released on celebrated labels like Strictly Rhythm, Size, Noir Music, Glasgow underground,
Great Stuff, Big Love and Southern Fried Records to name a few. He has seen his compositions used for a
variety of projects in film and TV, including the blockbuster movie Deadpool 2 and in adverts for
Adidas, BBC Radio 1, Pioneer and BBC TV.

His productions regularly receive DJ support from some of the biggest names in the business,
including Fatboy Slim, Hot Since 82, Skream, Mark Knight, Davide Squillace, DJ T, Mat.Joe, The Black Madonna
Camelphat, Tough Love, Roger Sanchez, Prok & Fitch and many more.

This year Per will continue to release quality house music, including a new single with the legendary
disco vocalist Jocelyn Brown.

2021-04-23

2021-04-23

2021-04-23

2021-04-02

2021-04-02

2021-04-02

2021-04-02

2021-04-02