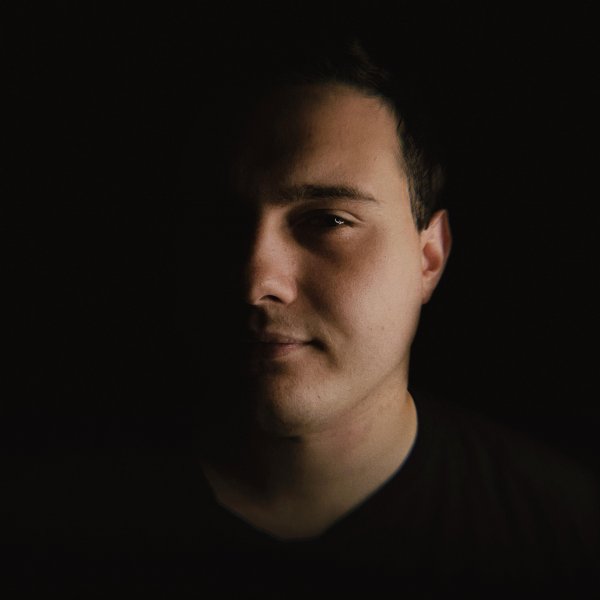 Artist
KRY (IT)
Kry's passion for music was born in 2007 playing Italian classics with his guitar.
In 2009, with the amazing DJ mix by Paul Martin for the Vladivostok FM radio station from GTA IV, he discovered house music.
Taking inspiration from house legends such as Ron Carroll, A-Trak, Todd Terry and Kevin Saunderson, having been heard on VIRPP by Axwell's imprint Axtone, the Toolroom Records and the In Control Recordings and having been supported by Black Legend on his radio show hired on Mambo Radio, Mark Knight on Toolroom Radio and his "Killer Cuts" playlist on Spotify, The Cube Guys, Jonathan Ulysses, Newzs, Pavel Svetlove, Alex Moiss and many more DJs and producers, Kry turns towards the house and tech house style with his productions full of funky, deep and tech house elements.

2022-05-13

2021-12-17