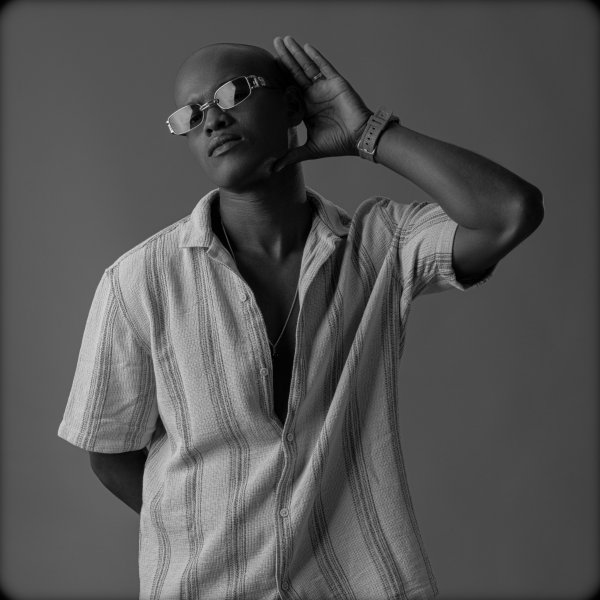 Artist
DANNY BOY (CV)
Danny Boy is the name of the Cape Verdean DJ / Producer who, in recent years, has taken an upward path in the world of music.
He took his first steps in the family, but soon created a taste for music, which led him to further his research on the world of Djing, which made him meet other DJs.
Despite his dedication to music, Danny Boy has a particular passion for Afro House, the style that now predominates in his performance.
This journey in music earned him two nominations at the Cape Verde Deejay Awards having been considered in 2019 the best DJ in the Best Electronic Music DJ Category.
With an ambitious spirit, Danny Boy did not stop there. He recently started producing his first works in 2019, Seres Produções launched his first musical track, entitled FIMBA, a project carried out in partnership with BOCHEBEATZ and DJ Satelite.
He recently did his first solo work, SUANKA, which is part of the 200 compilation in celebration of the 20 years of Seres Produções.

Fimba
PolBack Remix

(7:15)
2021-04-02

Fimba
De Paramedic Remix

(6:02)
2021-04-02

Fimba
Octopuz Ancestral Remix

(7:17)
2021-04-02

Fimba
PolBack Instrumental

(7:21)
2021-04-02

Fimba
De Paramedic Instrumental Mix

(6:02)
2021-04-02

Fimba
Octopuz Ancestral Instrumental Mix

(7:17)
2021-04-02

2020-11-20

2020-09-25