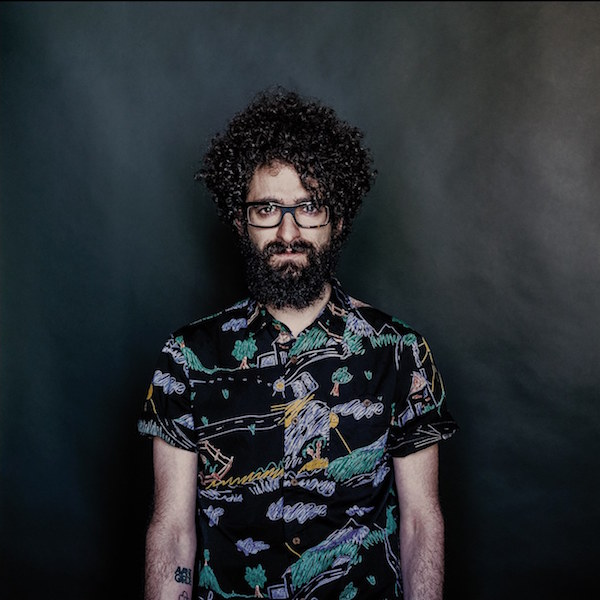 Artist
MARCOS IN DUB
Born and raised in Madrid, Marcos in Dub has become one the most influential DJ's in the Spanish electronic scene. His musical background comes from the late nineties, focused in Hip Hop and Breaks in any form, from drummy to dubby beats. Soon after he discovers House and techno, being those styles the key of his sound nowadays.

After developing his skills in small clubs and local radio stations as Ibiza Sónica, he decides to go one step further going deeper into music production, releasing in many digital labels from across the globe under his own name and sharing project called Play the Game. But the big moment comes when he's chosen as resident at the infamous Goa parties in Madrid, sharing decks with the best electronic artists.

As well as heading the DJ booth at the Weekend club, the oldest Sunday club in the city. This step opens new doors and soon he starts to work in bigger clubs and events all over the country and abroad, playing @ Watergate Berlin, Arena club Berlin or Panorama Bar.
He's working also promoting the Himmel Bar, a new deep house and arty proposal in Madrid for early bird clubbers.
Now Marcos has his own space in the spanish scene, working non stop in the best clubs and events and developing his studio skills, receiving awesome feedbacks from DJ's such as Laurent Garnier, Karotte or Damian Lazarus to name but a few.

2020-03-27
2020-02-21

2019-11-29
Focus
Marcos In Dub Remix

(8:20)
2019-10-04

2019-09-30
2019-09-13
2019-01-23
2019-01-20

2018-11-25
2018-10-08